QU Honors Winners of WC 2022 Short Story Contest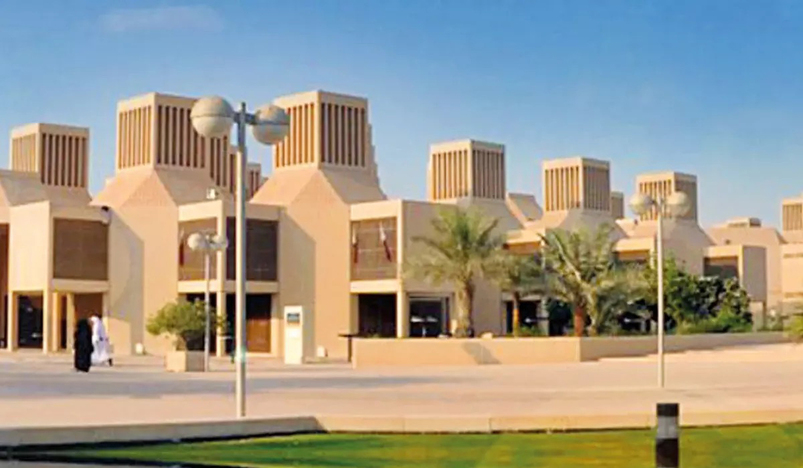 Qatar University
The Department of Arabic Language at the Qatar University's (QU) College of Arts organized a ceremony honoring the winners of the short story about the FIFA World Cup Qatar 2022 contest.
In the first place came Aisha Othman and while Zooba Abdelkhaleq came in the second place and Muhammad Diaa Abdawi in the third place.
Head of Arabic Language Department Dr. Seetah Al Athba, said in remarks that this contest celebrates came to reveal a distinct awareness of the human and moral importance of sport, pointing that dozens of participating stories came with many ideas laden with an amazing humanitarianism and wrapped in a creativity, revealing heart-warming talents among the participating students.
For his part, Chairman of the Communication Committee of the Arabic Language Department Dr. Muhammad Al Rahawi, said that contest comes to explore the creative talents and abilities of students in order to develop and strengthen them through a series of courses held by the Arabic Language Department as an addition to its basic courses.
(QNA)