Action taken against 12 Instagram accounts selling branded counterfeit products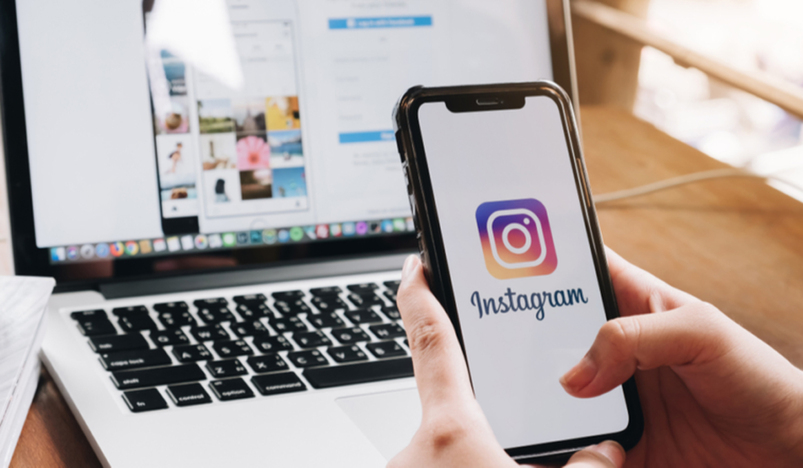 Instagram accounts
Qatar Ministry officials have taken action against 12 accounts on Instagram that displayed and sold counterfeit products of international brands.
The Ministry of Commerce and Industry, in coordination with the Economic and Cybercrime Combating department of Ministry of Interior "seized 12 accounts on a social media platform (Instagram) that displayed and sold counterfeit products and goods on international brands," said the Ministry statement.   
The ministry warned that such practices are in violation of Article No 6 of Law Number 8 of 2008 that is related to consumer protection.  
The competent authorities urge everyone to abide by the laws and regulations governing intellectual property and not to violate the rights of others to avoid legal accountability.