UK Relaxes Travel Rules for Qatar; No More Hotel Quarantine from 8 August 2021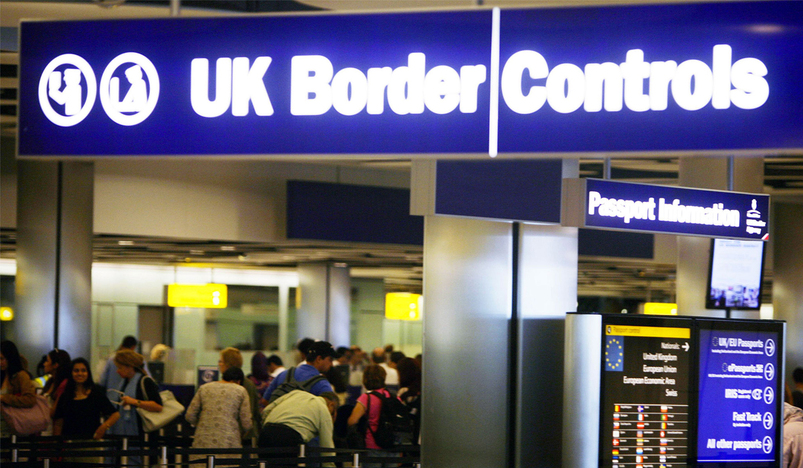 UK Immigration
Qatar will be moved to United Kingdom's amber list effective from Sunday, August 8, 2021.
Travelers from Qatar arriving in England after this date will not be required to stay quarantined in a hotel for 10 days. 
According to the British Embassy in Qatar, unless travelers have been vaccinated in the United Kingdom, the United States, or the European Union, they will still be required to isolate for 10 days at a private home.
The UK department for transport and department of health and social care has stated Qatar will be shifted from the red list to amber from 4 am of 8 August.
Any passenger who arrives before then must follow red list guidelines, which is hotel quarantine with two Covid-19 tests after arrival. 
Those arriving from amber list countries to the UK need a Covid-19 test taken three days prior to travel and pay for Covid-19 tests after arriving. The traveller will have to undergo home quarantine for 10 days with two Covid-19 tests on or before day 2 and on or after day 8, the guidelines state.. 
Fully UK vaccinated travellers do not need to quarantine or take the day 8 test after they arrive in England, as per the guidelines.