Top 5 Trending Jobs in Qatar 2022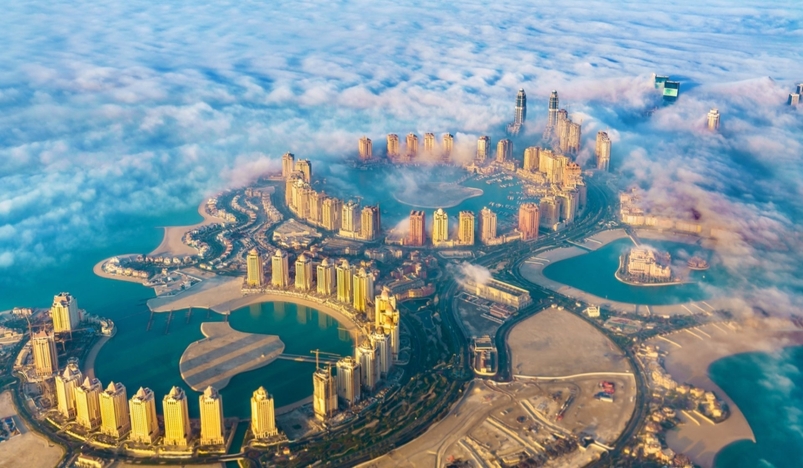 Discover the top 5 trendies jobs in Qatar
Professionals in Qatar are in high demand, whether they work in the medical field, education, business or IT. If you are looking for the best jobs in Qatar, we cover the most in-demand, jobs in Qatar, below,
1) Homeroom Teacher
In Qatar, teaching is a well-paid profession, especially for those with experience and a thorough understanding of the subjects they are teaching and possessing high qualifications.
Teaching Jobs in Qatar are in a huge demand, these jobs range across many levels whether primary, secondary, or higher education. Most teaching subject jobs in demand are science, mathematics, chemistry and english. 
Teachers with experience in KG or homeroom instruction are in demand. In the classroom, students are given the chance to explore and learn. The most effective homeroom teachers create a friendly educational environment by using engaging teaching strategies, tailored to each student's learning style. Those teachers often serve as mentors and coaches to their students.
ICT Teachers, Music Teachers, Geography Teachers, Female Science Teachers, and Early Years Teachers will be able to find a job easily. 
2) Information Technology Director
As Qatar places so much importance on Information Technology, it is common for those working in the field to find IT jobs quite easily, particularly for IT Administration, IT Project Management, and Data Entry Operation.
Currently, there is an increasing demand for information technology directors, who plan, organize, and execute all IT functions. This includes delivering support to customers and maintaining applications.
Similarly, Sales Engineers, Network Security Engineers, and Information Security officers can also prosper in this growing field as these jobs are constantly in demand and have been evolving for years. 
3) Document Controller 
A Document Controller is one of those positions that keep on growing and are in demand. A Document Controller helps managers organize and distribute documents, as well as fill out, monitor, and update documents. 
4) HR Generalist
Human resources careers continue to grow, and almost every HR position is very similar, including HR Managers, HR Administrators, HR Officers, HR Assistants, Recruitment Coordinators, and HR Executives.
The HR department communicates with managers and employees by providing accurate information as per mandate. HR Generalists play an important role in all aspects of recruitment and development. 
5) Nursing  
Nowdays, Nursing is in a high demand in Qatar, especially as the nation works towards realizing its strategy of mantaining healthy individuals which also aligns with  National Health Strategy 2018 - 2022. It is a field that requires a lot of dedication, and is one of the most rewarding professions today.
The pandemic may have contributed to the accelerated growth of this profession. Hence, It's no secret that aspiring nursing students are interested in this profession, as University of Calgary in Qatar (UCQ) will join the Qatar University campus to serve them more effectively.
Qatar's top nursing careers include Nurse, Nurse Specialist, Staff Nurse, Home Care Nurse, Clinical Nurses, and more.