Qatar's Nasser Al Attiyah Wins Dakar Rally 2023 Second Phase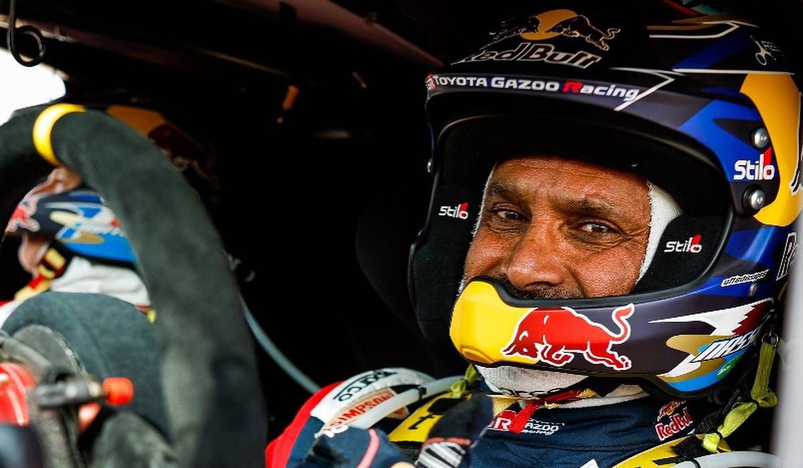 Nasser Al Attiyah
Qatar's rally driver Nasser Saleh Al Attiyah came first in the second phase of the cars T1 category of the ongoing 45th edition of Dakar Rally 2023, in Saudi Arabia.
The defending champion, on board TOYOTA Hilux along with co-driver France's Mathieu Baumel, covered the 430-km Yanbu - Al Ula race in 4.00.26 hours, 14 seconds ahead of second-placed Dutch Erik van Loon.
Speaking in a press statement, Al Attiyah said he was riding high with today's performance, adding that the race was tough, given the many rocky tracks. He made it clear that he will strive to enter tomorrow's stage strongly, and build on what was achieved today.
The race kicked off Dec. 31 and runs through Jan. 15 in Saudi Arabia, for the fourth year in a row, with the participation of 820 drivers and navigators, representing 68 different countries.
(QNA)