90 Days Grace Period To Renew Or Leave Country For Expired RP Card Holders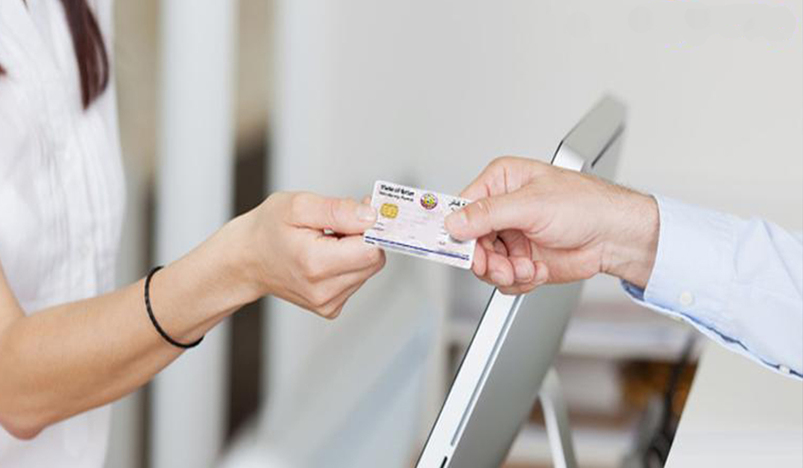 90 Days Grace Period To Renew Or Leave Country For Expired RP Card Holders
There has been some confusion regarding the grace period that expats wishing to exit the Qatar are entitled to. Due a series of confusion people were given to believe that expats have only 7 days to leave the country once their Residence Permit expires and if the continue to remain in the country beyond these 7 days then a fine of QR10 would be levied per day. 
People on social media pointed out that the grace period was in fact for 30 days, this prompted the Ministry of Interior to settle the confusion once for all. 
The Ministry in its tweet confirmed, that neither of the two assumptions i.e. 10 days or 30 days is correct. And in fact, the grace period is that of 90 days. People whose RP has expired or has been cancelled have 90 days to leave the country or renew their RPs without any penalty. 
You can check out the full Law on the Regulation of Expatriates Entry, Departure, Residence and Sponsorship, click here.