Zakat Fund Provides More Than QR14 Million in Aid in September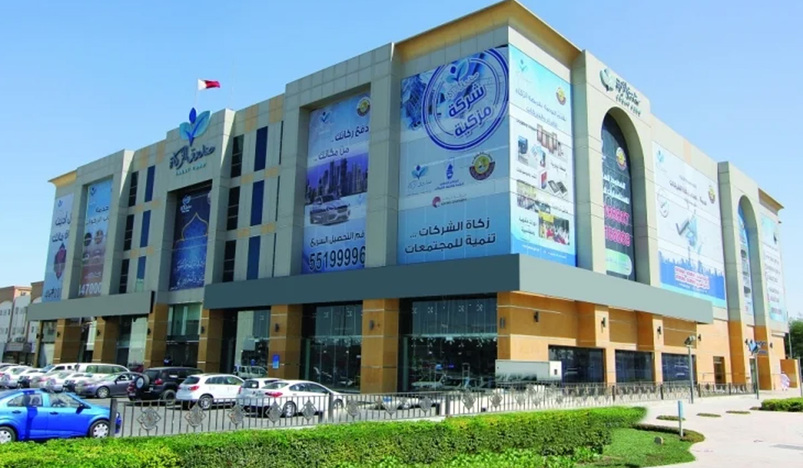 Zakat Fund
The Zakat Fund of the Ministry of Endowments (Awqaf) and Islamic Affairs announced that it provided aid worth QR 14,826,467 in September, benefiting 504 families inside Qatar.
The aid included periodic and lump-sum aid, all of which are aids disbursed by the Zakat Fund administration to eligible families registered with the fund, in accordance with legal regulations and approved mechanisms.
An amount of QR 7,211,400 of the sum was channeled to the periodic aid provided on a monthly basis to eligible families, and another amount of QR 7,615,067 was channeled to lump-sum aid, which is a one-time aid payment according to need.
It is worth noting that the Zakat Fund has added the service of applying for assistance on its new website, as well as the service of renewing assistance for those whose assistance is nearing completion, and a follow up service on assistance applications and the status of the requests.
(QNA)