Vodafone Qatar Reports 61% Increase in Half-Yearly Net Profit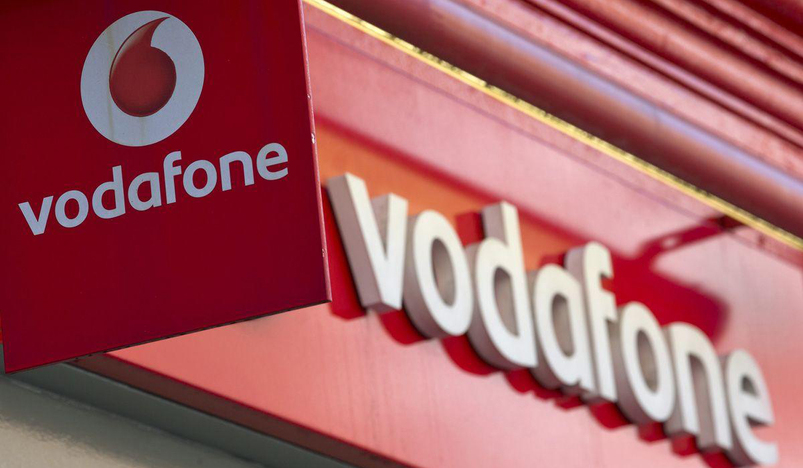 Vodafone Qatar
Vodafone Qatar's net profit increased by 61.3 percent in the first half of 2022, reaching QR 216 million, compared to QR 134 million in the same period in 2021.
The increase in Vodafone Qatar's profits, according to a statement issued by the company today, is mainly due to growth in earnings before finance, tax, depreciation and amortization.
Vodafone Qatar commenced commercial operations in 2009 with a capital of QR 4.277 billion.
(QNA)