US Reopens Embassy in Ukraine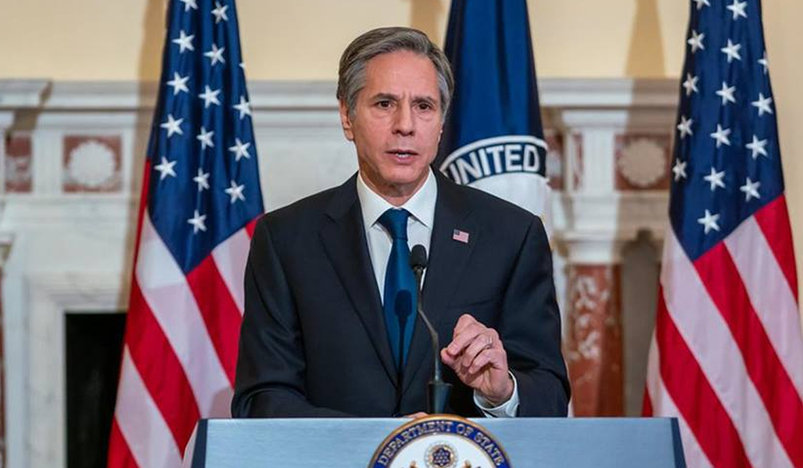 US Reopens Embassy in Ukraine
US Secretary of State Antony Blinken confirmed today that the United States has reopened an embassy in Kyiv, nearly three months after withdrawing its diplomats and suspending work due to the military operation in Ukraine.
"The Ukrainian people, with our security assistance, defended their land against the Russian invasion," Blinken said in a statement, adding that as a result the US embassy in Kyiv was reopened.
"The Ukrainian people, our promotion to the Secretariat, defended their land in the face of the Russian invasion," a statement said, adding as a result of the reopening of the US embassy in Kyiv.
The US embassy in Kiev was closed on February 14, ten days before the start of the Russian military operation. Embassy staff spent the first two months of the war in Poland, but Chargé d'Affaires Kristina Kvien returned to the country on May 2.
Many Western countries, including France, Germany and Britain, reopened their embassies in Kyiv over the past month, after Russian forces withdrew from northern Ukraine to focus on an offensive in the east of the country. 
Source : QNA