Twitter user gets 5 years in jail for defaming Saudi Arabia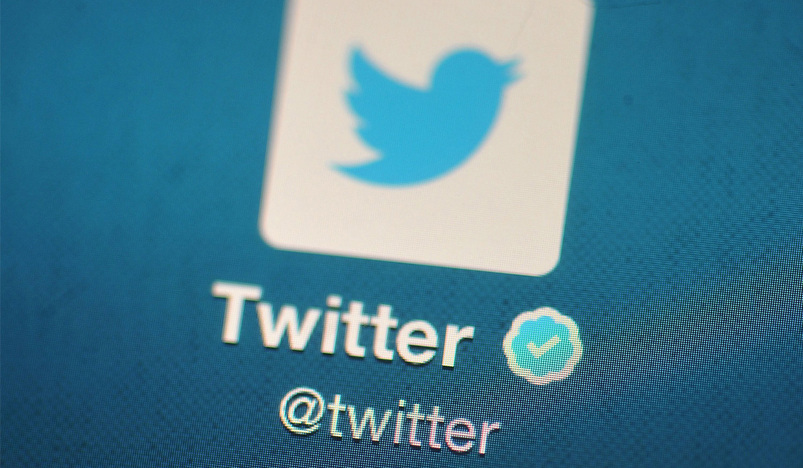 Twitter
Defendant was also convicted of spreading false news
A Kuwaiti court sentenced a Twitter user to five years in prison after convicting him of insulting Saudi Arabia on social media, a local newspaper has reported.
The verdict was passed by the Criminal Court, which also convicted the tweeter of spreading false news, Al Rai added.
The Kuwaiti portal Media Court identified the defendant as Salman Al Khaldi.
In recent years, controversial Kuwaiti writer Abdullah Al Saleh have been handed down a total of 30 years in prison in a series of cases related to posting defamatory tweets against Saudi Arabia, the UAE and Bahrain.
The three countries are members of the Gulf Cooperation Council that also comprises Kuwait, Qatar and Oman.