TOD To Mark Qatar National Sports Day With Mega Streaming Schedule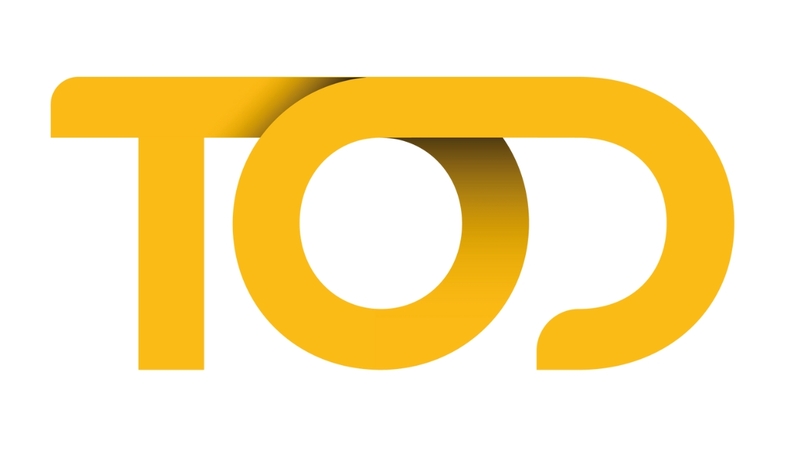 TOD Logo
TOD, to mark Qatar National Sport Day this February with a packed schedule of super sports-related events streaming live and on demand on the platform.
Key highlights include streaming of major WTA tennis tournaments, the season opener of Premier Padel 2023 and the highly anticipated return of the UEFA Champions League. TOD subscribers will also be able to download a host of inspiring sports documentaries and docuseries chronicling historic feats and icons from the world of soccer, motor racing, martial arts, and athletics.
Streaming live from February 13 to February 18, will be all the action from the upcoming WTA 500 Qatar TotalEnergies Open. February 26 to March 5, subscribers can watch on TOD the Ooredoo Qatar Major Premier Padel, being held at Doha's Khalifa Tennis & Squash Complex.
On February 14, football fans can tune into UEFA Champions League's Round 16 Knock-Out stage. On one hand, the Italian giants AC Milan challenge London's Tottenham Hotspur at the San Siro stadium. The Spurs are hoping their forward and England captain Harry Kane turns on the magic, which recently saw him become the club's all-time record goal scorer. At the same time, the action turns to Parc des Princes, when Paris Saint Germain (PSG) takes on Bayern Munich in a likely gripping contest. PSG pins its hopes on Lionel Messi to fire him past Germany's most decorated club. Fans get the opportunity to enjoy both matches with TOD, as they would not miss on the live action with the platform's "watch from start" feature, interactive timelines and post-match highlights.
In between live action, sports fans can tune into a range of documentaries exploring athletics, motor racing, martial arts, and docuseries focusing on football icons, their aspirations, and history-making moments. Downloadable content include 'Senna' – a documentary on Brazilian motor racing ace Ayrton Senna, '89' – a story of one of soccer's greatest historic triumphs when, against all odds, Arsenal snatched the English League Championship title from Liverpool at Anfield in the last minute of the 1988-89 season. Another documentary, 'Conor McGregor' is a profile of the Irish mixed martial arts champion and his rise to fame. Other recommendations include 'I Am Bolt' – the story of athletics icon Usain Bolt and 'Spirit of Sport – a series devoted to committed athletes and their ambitions.
John Paul Mckerlie, VP Marketing and Sales at TOD said, "Qatar National Sport Day celebrates and encourages the pursuit of sports, and our platform will do the same. Subscribers will get to follow their favourite sports and personalities, and can be inspired into action themselves."