Souq Waqif invites applications for temporary kiosks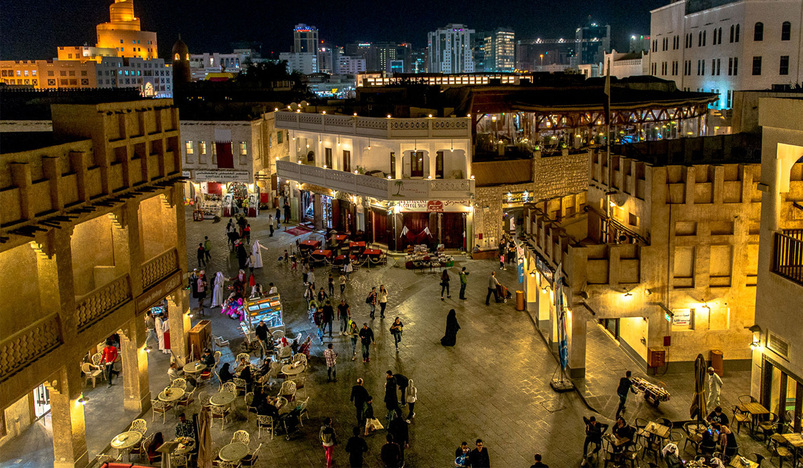 Souq Waqif
Qatar's very own heritage market Souq Waqif has invited vendors announcing the availability of temporary spaces for carts and kiosks. 
It stated that space is available for commercial purposes of those selling:
- Hot and cold drinks
- Snacks
- Ice cream and sweets
- Souvenir gifts and toys
It has also enumerated the requirements which needs to be submitted in PDF format. These include valid commercial license, health certificate for workers at the kiosk, and a photo of the cart/ booth and its size. 
Applicants may submit until the end of this month, October 30, 2022, to the Souq Waqif e-mail.  s.waqif2022@gmail.com
Souq Waqif is a major tourism landmark and ranks as one of the most famous traditional folk markets in the region and trades various traditional goods in stalls, where owners display and sell them to visitors.