Snoonu participates as an exhibitor in GITEX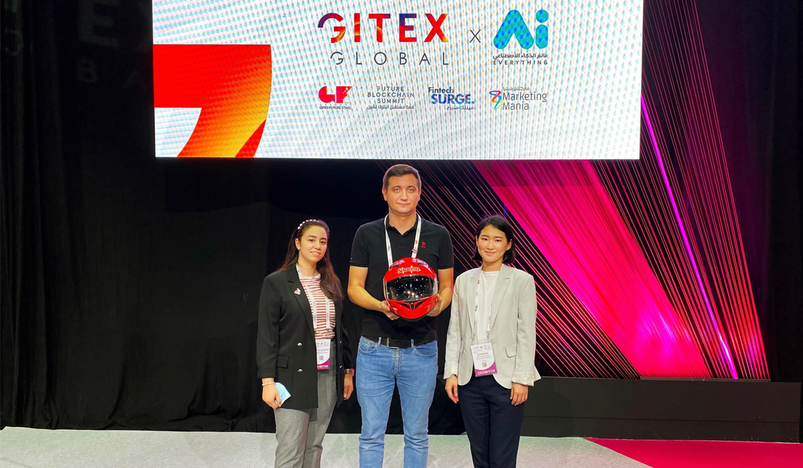 GITEX is a leading global technology exhibition and conference set in Dubai
Qatar's leading tech startup, Snoonu, was one of the participants in GITEX, and the only company representing Qatar between the 3,500 global exhibitors. 
GITEX is a leading global technology exhibition and conference set in Dubai. The event, which is the biggest of its kind in the region, combined six co-located shows; Gitex Global, Ai Everything, Gitex Future Stars, the Future Blockchain Summit, Fintech Surge and Marketing Mania – with more than 3,500 exhibitors represented.
Additionally, Snoonu was among the few esteemed semi-finalists in the GITEX Future Stars Supernova Challenge. This year, the challenge's organizers had partnered with Silicon Valley's legendary venture capitalist, Tim Draper, who early invested in over 30 unicorns including Tesla, SpaceX, Skype, and Bitcoin. The prize included USD 500,000 from Tim Draper and Draper Associates.  
Hamad Alhajri, Snoonu's Co-Founder and CEO, said "We are proud to participate in GITEX, and exhibit our startup alongside global tech industry giants like Microsoft and Amazon Web Services. Networking opportunities like GITEX will help Snoonu grow and learn from tech firms around the globe".
Snoonu is Qatar's home-grown success story that aims to be the first local Unicorn company. With over 150,000 users, Snoonu plans to expand and diversify its offering by adding new features and services to its platform, with a goal to enter international markets, including the Middle East and CIS.
After securing a $5 Million of investments during the Series A Funding round in April 2021, Snoonu plans to continue its growth and launch the Series B round in December 2021, with the goal to launch its IPO by 2024 and to further diversify its offer with payments and supply chain digitization solutions, transport, and global takeaway services.