Snoonu Awarded 'Best Project for Entrepreneurs' by Najah Qatari 2021 Festival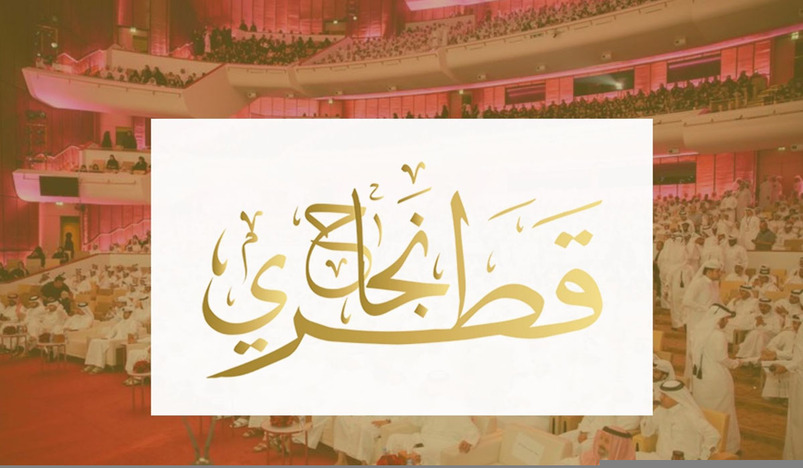 Snoonu Awarded 'Best Project for Entrepreneurs' by Najah Qatari 2021 Festival
Doha, Qatar: Qatar's leading tech startup, Snoonu, is pleased to announce scooping the 'Best Project for Entrepreneurs' title in the fourth edition of Najah Qatari event. 
The award pays tribute to achievers and innovators who have contributed significantly towards the development of the entrepreneurship ecosystem in Qatar.
Founded by Faisal Bin Khalid Al-Otaibi, Najah Qatari or "Qatari Success," is one of Qatar's leading annual events attended by royal family members, ministers, Qatari businessmen and women, inventors, and prominent public figures across several fields. 10 winners, across 10 different categories, have been announced at the closing ceremony on the 28th of August 2021. 
Snoonu won the 'Best Project for Entrepreneurs' award, demonstrating the company's leadership, and agility whilst adapting and continuing to grow setting pace for new technologies and new trends. The award also recognizes Snoonu's effort towards empowering entrepreneurs in Qatar.
Commenting on this achievement, Hamad Al Hajri, Snoonu co-founder and CEO, and platinum sponsor of the festival, said: "We are extremely delighted to be part of this year's Najah Qatari, and to win such a prestigious title amongst other success stories of prominent and influential Qatari brands which have excelled in their field. This achievement would not have been possible without the recognition of our loyal users who have contributed to voting for us to win this award."
He added: "Scooping this award would not have been possible without the efforts of all the team at Snoonu, and their determination to succeed. This award goes to every single employee at the company".
Snoonu is Qatar's home-grown success story that aims to be the first local Unicorn company. With over 100,000 users, Snoonu plans to expand and diversify its offering by adding new features and services to its platform, with a goal to enter international markets, including the Middle East and CIS. 
Committed to Qatar's community, Snoonu continues to support more than 2000 of its partner merchants with lower commissions, supporting them in the difficult context of the pandemic and offering a seamless online shopping experience to keep the community safe.