Smoke from Canadian wildfires engulfs NYC in hazy blanket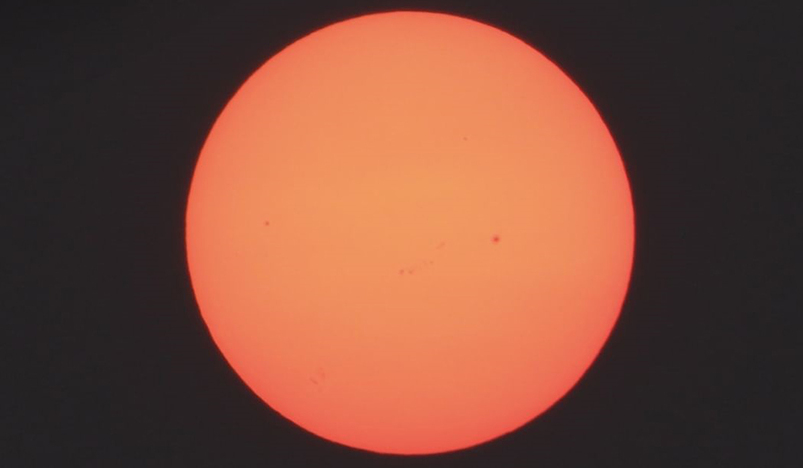 Red Sun
Air quality in New York City has plummeted so much in the past few days that the city has some of the worst air pollution on the planet — and the impact is visible in pictures. Smoke from wildfires burning hundreds of mile north in Canada sent a haze across the city, making the Statue of Liberty and the iconic skyline difficult to see from even a short distance.
Photos showed an orange sky Wednesday morning as the sun came up, and people wearing masks to help prevent adverse health effects. City leaders said the air quality has not been this bad since the 1960s, CBS News New York reported. 
"This is an unprecedented event in our city, and New Yorkers must take precautions," said New York City Mayor Eric Adams.