September Marks Peak Occupancy for Two and One-Star Hotels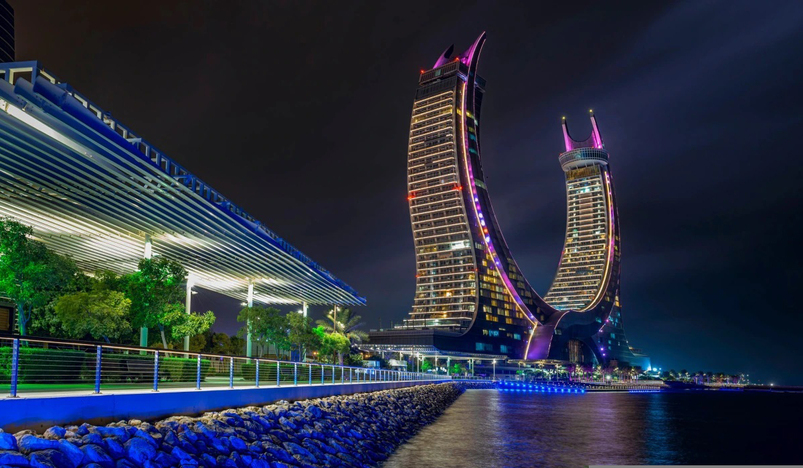 Qatar Hotels
Qatar's hospitality sector is experiencing robust growth, marked by increased occupancy rates across various hotel segments. Notably, in September of this year, two and one-star hotels achieved the highest occupancy rate, reaching 95 percent, as reported by the Planning and Statistics Authority (PSA).
The overall performance of hotels and hotel apartments in Qatar remained strong, with a collective occupancy rate of 58 percent in September 2023. Data indicates a positive trend in occupancy rates and revenue per available room across all hotel categories, spanning from five-star to four-star and three-star establishments.
In particular, three-star hotels experienced a notable surge in occupancy, reaching 76 percent in September 2023. Similarly, four-star hotels achieved a 57 percent occupancy rate, while five-star hotels maintained a 51 percent occupancy rate during the same period.
Deluxe hotel apartments and standard hotel apartments also demonstrated favorable occupancy rates, standing at 62 percent and 77 percent, respectively, for September 2023, according to official data.