Saudi prince pays SR1.9 million to give convict a new lease of life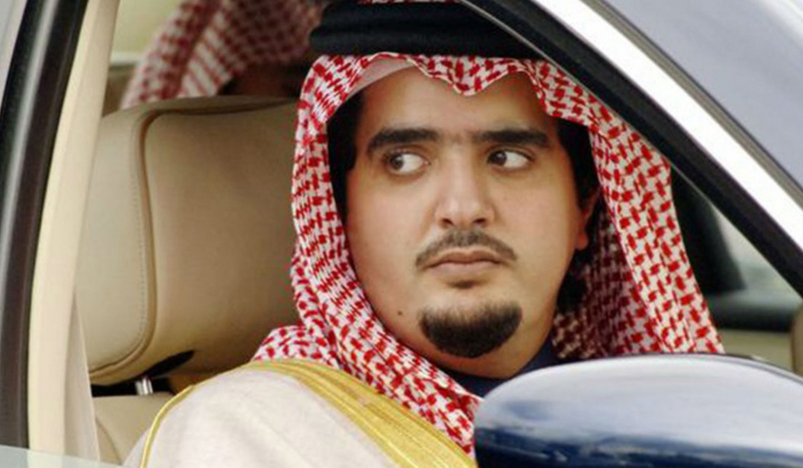 Prince Abdul Aziz bin Fahd
A Saudi prince has spared the life of a young man hours before his due execution in a murder case, according to social media reports.
Prince Abdul Aziz bin Fahd, son of the late king Fahd, paid nearly SR2 million to complete the required blood money for renouncing the convict's execution.
The young man, identified as Wesam Al Tarhouni, has been in jail for five years and was convicted of murder during a quarrel.
His father and brother were later killed in a road crash.
His mother launched an appeal to raise the bloody money worth SR5 million to secure his escape from execution.
In response, Prince Abdul Aziz paid the remaining SR1.9 million, online reports said. His gesture came a day before the expiry of a deadline for renouncing the right to retribution, commentators said.
The humanitarian gesture earned the prince wide admiration online.
Saudi media has recently reported about several benevolent acts by Abdul Aziz.
He launched a project to host iftar during Ramadan at the Grand Mosque in Mecca and the Prophet's Mosque in Medina.
The project included providing 50,000 iftar meals for worshippers at the Grand Mosque, Islam's holiest site.
In 2021, the prince offered a Nissan 4x4 to a compatriot who had survived a car crash that left a well-known YouTuber dead.
The prince also pledged to pay SR300,000 in debts owed by Yousuf Al Enazi who was injured along with his wife and two daughters in the crash.
Gulf News