Saudi Central Bank launches Saudi-Qatar POS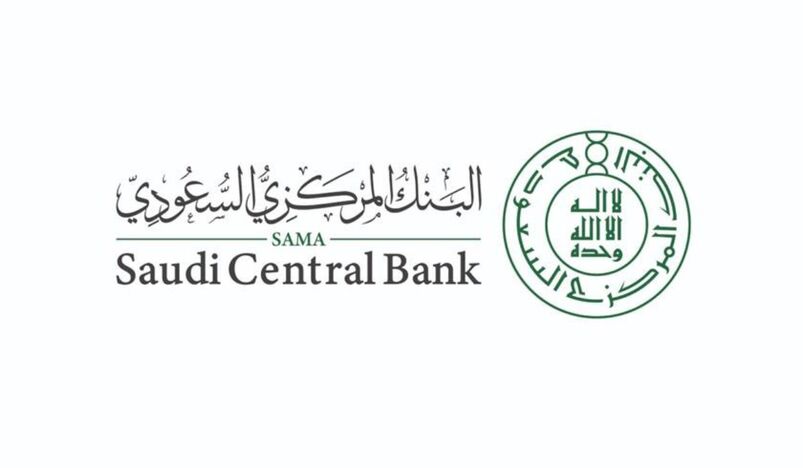 Launch of Point-Of-Sale service between Saudi and Qatar.
Saudi Central Bank (SAMA) announced today the launch of a point of sale (POS) service between the Saudi payments network (Mada) and Qatars National ATM and POS Switch (NAPS).
Saudi Press Agency (SPA) reported from SAMA that the step, which is set to take place on August 1 comes following successful technical trials between the two networks. Upon the services launch, Mada and NAPS cardholders will be able to carry out POS transactions in the two countries through the Gulf Payments Network (GCCNET).
The central bank added in its statement that GCCNET enables GCC bank customers to execute ATM cash withdrawals in the host countrys local currency, besides being able to make payments through GCCNETs direct debit cards via POS devices in the GCC countries. GCCNET contributes to implementing the objectives of Saudi Vision 2030s Financial Sector Development Program to transform into a cashless society.
It also said that the connection between the POS networks will enhance payment gateway integration by increasing payment options available to Gulf customers in the retail sector. It will also enable financial institutions to improve and develop direct debit payment methods, in addition to raising the level of quality of services offered to citizens and residents of both countries. It also stressed that GCCNETs role supports the reduction of customer costs instead of executing POS transactions through the global payment card networks. 
Source: Qatar News Agency