Saudi Arabia: Tough penalties for serving harmful food to pilgrims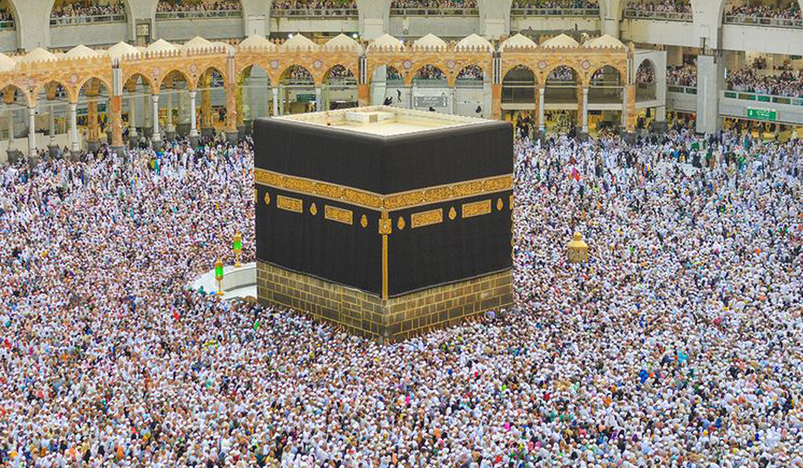 Hajj
Offenders face up to 10 years in jail SR10m fine
Saudi Arabia has vowed to mete out tough penalties including jailing up to 10 years against those offering food harmful to pilgrims, as preparations are in full swing in the kingdom to next month's annual Islamic Hajj pilgrimage.
The kingdom's public prosecution said that food safety rules for pilgrims prohibit dealing in harmful, adulterated or forbidden foodstuffs.
If found guilty, the offender will be liable to up to 10 years in prison and a maximum of SR10 million in fines.
Moreover, the offender will be banned from practising any food-related business, the licence will be revoked and the final court ruling in the case will be published at the cost of the violator, the prosecution said, according to the Saudi news portal Sabq.
Saudi Arabia has said it will allow 1 million pilgrims from inside and outside the kingdom to perform this year's Hajj, after restricting the annual ritual to some thousands of Muslims living inside the country for the last two years due to the pandemic.
About 2.5 million Muslims from around the world used to attend Hajj in Saudi Arabia every year before the pandemic.
GULF NEWS