Saudi Arabia launches e-visa app for Umrah pilgrims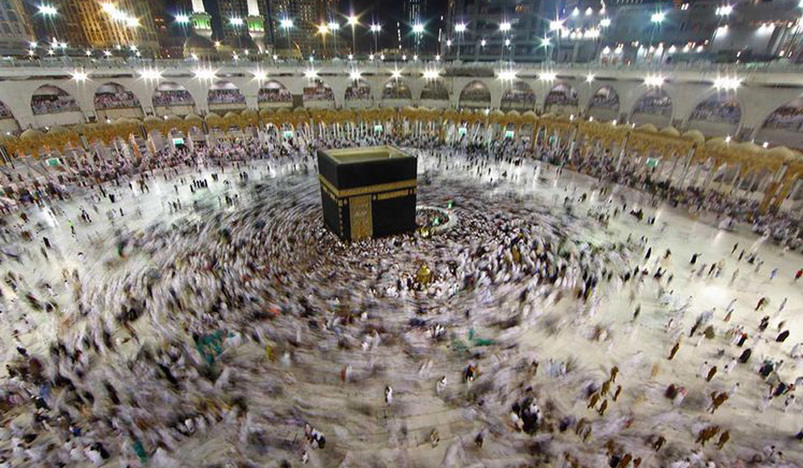 Umrah pilgrims
Umrah visa to be issued in 24 hours, allowing holders to stay for 3 months in Kingdom
Saudi Arabia has launched an electronic visa app for pilgrims planning to perform Umrah.
The launch of the e-Umrah visa app was announced by Tawfiq Al Rabiah, Minister of Haj and Umrah, during a press conference on Thursday.
The visa will be issued within 24 hours of submitting the application, Al Rabiah was quoted as saying. The app will also allow pilgrims to find accommodation and arrange transportation.
He also said the validity of the Umrah visa has been extended from one to three months, adding that pilgrims who visit the Kingdom to perform Umrah can visit other Saudi cities during their stay without any restrictions.
Regarding the Kingdom's decision to allow one million pilgrims to perform Haj this year, Al Rabiah said: "The safety of pilgrims is our priority, and we are keen on providing the best services."
In April, the ministry announced that one million international and domestic pilgrims will be given permission to perform Haj this year.
Pilgrims must be under 65 years old and have received COVID-19 vaccinations approved by the Saudi Ministry of Health.
Last year, 60,000 pilgrims performed Haj rituals due to COVID-19 restrictions.
GULF NEWS