Saudi Arabia asks YouTube to remove inappropriate ads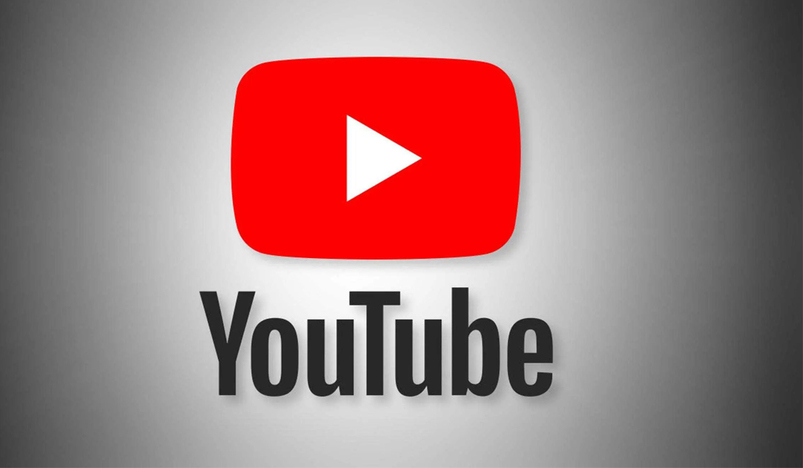 YouTube
The Saudi authorities has asked YouTube to remove inappropriate ads that went viral on the platform in the last few days.
In a joint statement on Saturday, the General Commission For Audiovisual Media (GCAM) and the Communications & Information Technology Commission (CITC) said that "inappropriate ads" spreads widely on YouTube recently contradicts with the Islamic values and principles and violates Media content regulations in the Kingdom.
Accordingly, they asked YouTube to remove all these ads and abide by the laws in the country.
"We will follow up the commitment if the platform and if the violating content continues to be broadcast, the necessary legal measures will be taken in accordance with the audio-visual communication and media regulations," the statement said.