Residential Rents Soar Ahead of 2022 World Cup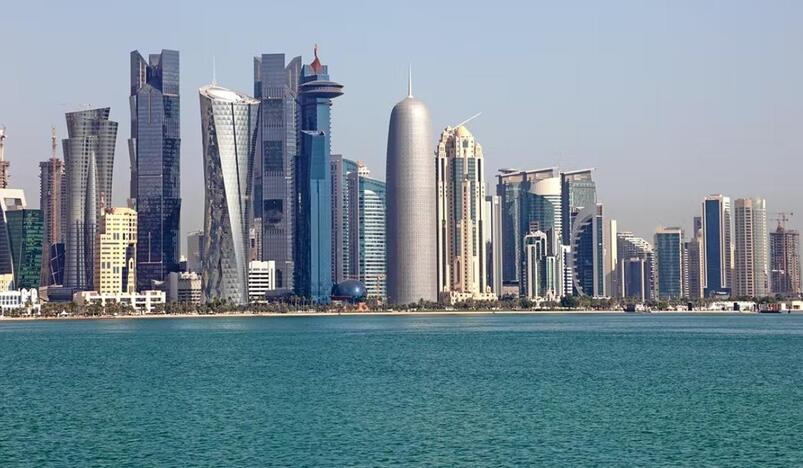 Residential Rents Soar Ahead of 2022 World Cup
Residential rentals jump ahead of the FIFA World Cup Qatar 2022, according to Cushman & Wakefield's "Qatar Q2 Real Estate Market Review," with the residential real estate sector showing considerable growth in rents during the second quarter (Q2) of the year and apartments having the largest increases.
According to the report, a surge in short-term demand ahead of the FIFA World Cup has caused some asking rents to rise by more than 30% year on year.
Following a 5-7 percent increase in Q1, the pace of residential rent increases accelerated in April and May as landlords profited on a surge in demand connected to the FIFA World Cup in November and December, according to the research.
Cushman and Wakefield predict that by June, apartment rentals had risen by more than 30% on average compared to the same period previous year.
Demand for lodging ahead of the World Cup is fueling rental rises, with tens of thousands of apartments reserved for both fans and staff accommodation for firms providing World Cup-related services.
The impact of rental increases has been particularly seen in the apartment sector rentals in premium neighborhoods. Typical two-bedroom, semi-furnished apartments in Porto Arabia, which were available for QR10,000 - QR12,000 in 2021, are currently leased for QR13,000 - QR15,000.
According to the survey, apartment rents in major areas such as Bin Mahmoud have regularly climbed by between QR2,000 and QR3,000 since 2021, representing an increase of more than 30% in certain cases.
It also stated that rents in villa complexes have risen in recent months; however, because many of these properties already have high occupancy and long-term renters, rental hikes have been more moderate than in apartment buildings. Recent lease renewals have typically seen increases ranging from 3% to 10%.
Cushman and Wakefield said,"The surge in rent is based on a short-term World Cup-related spike in demand, with rents expected to fall again in 2023 as demand subsides and available properties return to the market. This has led to an increasing trend in landlords insisting on two-year leases for apartments over recent months. There is also an increasing trend in tenants not having their leases renewed on request, as some landlords look to vacate their properties and capitalize on inflated World Cup rents," said Cushman and Wakefield.
The availability of residential housing for spectators visiting Qatar for the World Cup in November has received substantial attention in 2022. In May, Barwa confirmed a 6-month lease on the new Barahat Al Janoub affordable housing complex, which would provide one of the highest concentrations of fan lodging during the World Cup, with around 17,000 rooms available.
According to the Planning and Statistics Authority, the number of home sales transactions declined by 19% in the first five months of the year compared to the same period previous year. This follows a 30% drop year on year in December. According to the research, the pace of residential property transactions has moderated since an initial increase following the implementation of Law No.16 of 2018, which saw non-Qataris take advantage of changes to ownership regulations in regions such as Lusail.