QF Organizes Education City Ramadan Experience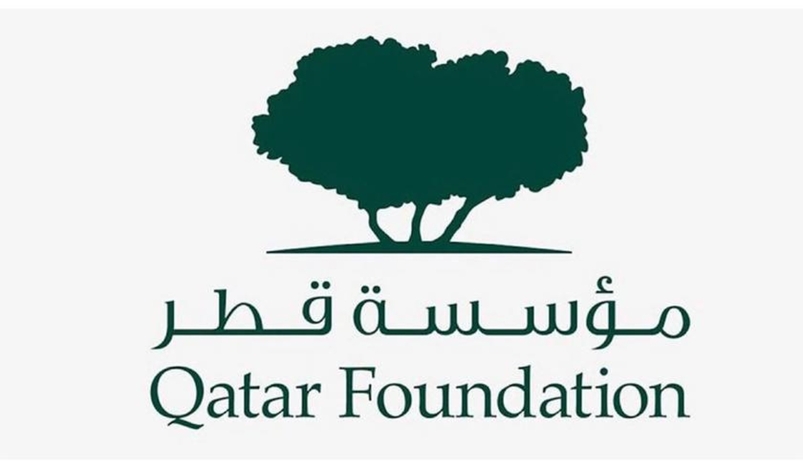 Qatar Foundation
Qatar Foundation (QF) will organize Ramadan activities focusing on health, education, and cultural traditions, with these activities suiting all family members and taking place both online and in-person in the Education City.
Throughout the month, people from across Qatar are invited to participate in a range of family friendly events, educational programs, fitness activities, and Islamic readings and lectures that encapsulate Qatar Foundation's (QF) core values of learning, culture, and community connection.
Chief Communications Officer at QF Mayan M. Zebeib said: "During Ramadan, we have a special opportunity to focus on our values and traditions. Embodying these values, celebrating the local culture, and participating in new educational experiences is something we, at Qatar Foundation, strongly believe in." "I hope our community will join us to explore the many events and activities for children and adults taking place across Education City." she add.
Activities taking place during Ramadan include: Ramadan Cultural Nights: Offered nightly from 3-8 April in Education City, these edutainment activities, for children and adults, provide information about Islam and Ramadan from across different cultures, including how to implement and maintain healthy habits during the Holy Month.
Ramadan Storytime and competition at Qatar National Library: Ramadan Story time will take place on Instagram @QNL_children every Monday and Wednesday from 5pm-5.30pm, where stories of Islam will be narrated. Children can also take part in a competition every week by answering a question on a Ramadan-related topic.
Glow Run: In conjunction with QF, TriClub Doha will hold Education City's first glow run on 7 April at 10pm. Starting at Chef's Garden, the 5K race is open to all levels and ages.
Minaretein (Education City Mosque): From the Saturday Kids Islamic Programs and ladies only teachings to a journey through the Qu'ran and preparing for Eid, there are multiple programs and activities taking place at Minaretein.
Garangao Night: Taking place on 5 April at Oxygen Park, a Garangao station will be available for children to collect nuts and candy goodie bags as part of the Ramadan tradition.
Kids Corner: Children can participate in workshops, Lego and robotics activities, arts and crafts, and educational games at Oxygen Park.
Embrace Doha: Taking place every Friday and Saturday from 31 March 15 April at Oxygen Park, Embrace Doha will showcase Qatari culture and educate visitors about Islam and Ramadan.
Activities include face-painting, puppet shows, storytelling workshops, sadu weaving, cultural sessions, Islamic geometry workshops, and Arabic calligraphy. Qatari food will also be on offer.
Outdoor cinema: Kids can enjoy outdoor screenings of Siraj episodes at Oxygen Park every Friday and Saturday from 31 March 15 April.
CommuniSports: For the third year, CommuniSports will offer sports and fitness classes in six locations during Ramadan, including Education City Recreation Centre, Awsaj Recreation, EC Club House, Qatar Academy Msheireb Recreation, Qatar Academy Al Wakra Recreation Centre, Qatar Academy Al Khor Recreation Centre, and Multaqa Recreation. Classes will start on 2 April and run until 1 July.
Diabetes awareness during Ramadan: Offering advice on fasting with diabetes, safe foods to eat and structured education on diabetes, these in-person and online activities will assist in monitoring and controlling diabetes.
Daily iftar at Minaretein (Education City Mosque): If you would like to volunteer to help organize the daily iftar, please sign up here.
Ramadan Drive: Raising donations to secure meals for Iftar, daily, during Ramadan.
(QNA)