Qatari Airplane Carrying Foodstuff Arrives in Sudan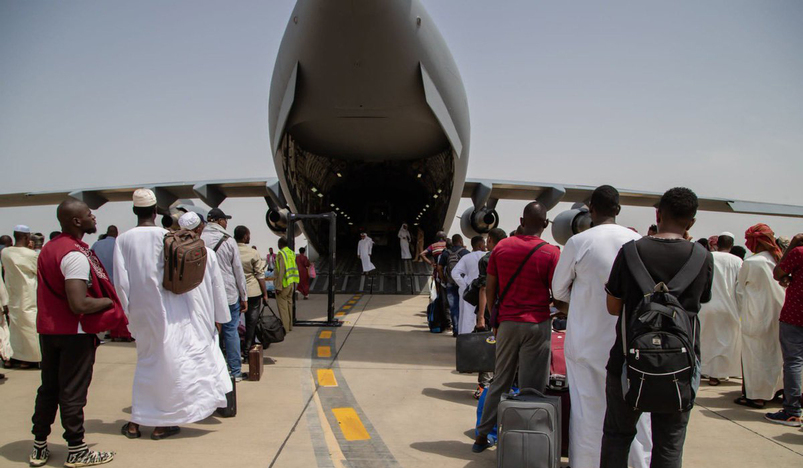 Qatari airplane
A Qatari airplane carrying 37 tons of foodstuffs, provided by Qatar Development Fund (QFFD) and Qatar Charity (QC), arrived at Port Sudan Airport in the sisterly Republic of Sudan.
This assistance comes within the State of Qatar's support for the fraternal people of the Sudan and its full support for their steadfastness in facing the current difficult conditions they live in due to the ongoing conflict.
Meanwhile, the Ministry of Foreign Affairs announced the evacuation of 164 persons, holders of Qatari residency, from the Republic of Sudan by a Qatari airplane that took off from Port Sudan Airport, bringing the total number of evacuees to 1,784.
Earlier, the State of Qatar evacuated Qatari citizens, who were in Sudan, and 1,620 persons, holders of Qatari residency.
The Ministry reiterated the State of Qatar's keenness on security and stability in the Republic of Sudan.
(QNA)