Qatar Temporarily Suspend Visit Visas During the FIFA World Cup 2022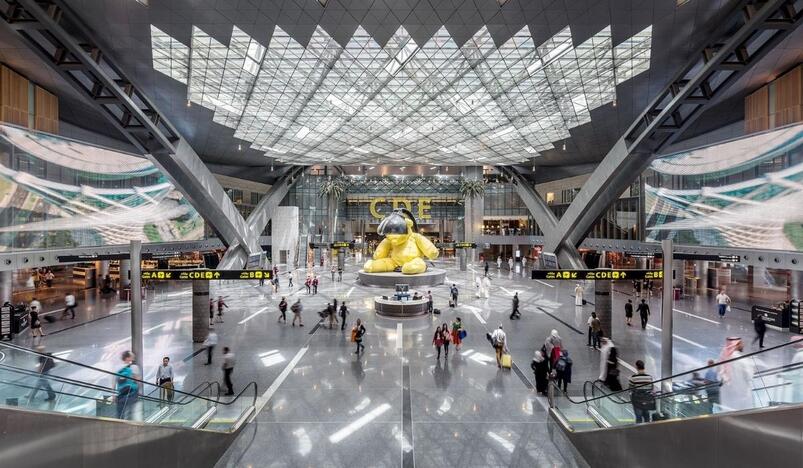 Image Source: HOK
The Ministry of Interior has decided to suspend all visitors to the State of Qatar by air, land, and sea borders beginning November 1, 2022, with only Hayya Cardholders permitted during the World Cup. It will reintroduce visit visas on December 23, 2022.
 This was stated today, September 21, 2022, at a news conference on the supervision of entry and exit into Qatar during the FIFA World Cup Qatar 2022, which will begin on November 20, 2022.
The Ministry also declared that entry to Qatar is restricted to Hayya cards, who would be able to remain until January 23, 2023.
Between November 1 and December 23, 2022, the following categories are excluded from the ban of entrance into Qatar:
* Qatari nationals, residents, and GCC nationals with a Qatari ID card
* Personal recruitment visa and work entry permit holders
* Humanitarian cases transiting via the airport (based on the approval from the official application platform)
Source: The Peninsula