Qatar Stock Exchange Gains 1.21 Percent on Thursday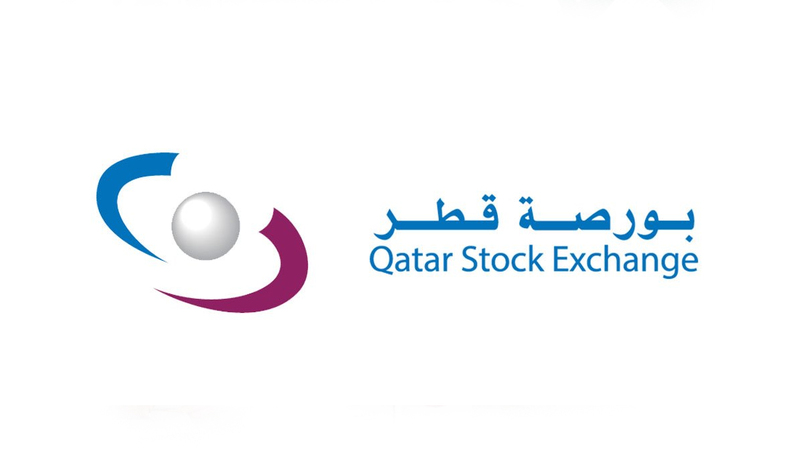 Qatar Stock Exchange
Qatar Stock Exchange (QSE) index gained 140.82 points, or 1.21 percent, when the bourse closed trading at 11,806.53 points on Thursday.
The volume of shares traded increased to 168,751,732 from 160,984,993 on Wednesday, and the value of shares increased to QR655,717,115.445 from QR529,796,825.231 on Wednesday.
32 traded companies ended today higher, while 24 lower and two company unchanged.
Source: QNA