Qatar Post Launches Automatic Query Service to Ease Customer Enquiries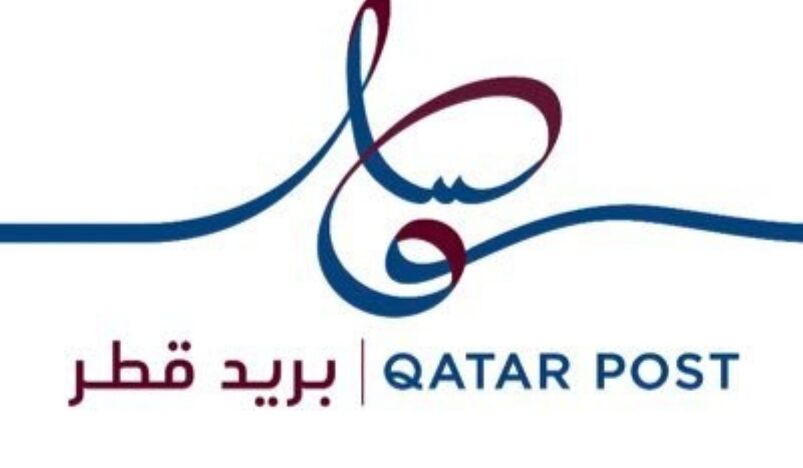 Qatar Post Launches Automatic Query Service to Ease Customer Enquiries
Qatar Postal Services Company (Qatar Post) has announced the launch of its automatic query service via WhatsApp and Chatbot to enable its wide range of customers to inquire about their shipments instantly using their registered mobile numbers and to access quick and convenient information on Qatar Post's services.
The automated Whatsapp and Chatbot functionality provides customers with 24/7 interaction as a fast and convenient communications solution for enquiries. Customers can connect with the Qatar Post using the new service to access information such as Branch addresses, timing, and price calculator for postal packages through automated replies.
Moreover, customers can easily track their order and receive updates on their delivery with delivery payment options. They can also get information ahead of sending mail and packages abroad such as access to the rate calculator and the list of dangerous goods.
On this occasion, Chief Information and Digital Officer at Qatar Post Hamid Sadiq said: "We are pleased to announce the launch of the first phase of the automated query service via WhatsApp for the benefit of our customers. In its first phase, the service will include 6 options with the aim to bring fast, convenient, and reliable information on a range of postal enquiries, from order tracking to branch timings. In the near future, the service will also be provided on Chatbot, in addition to adding new options as part of the second phase of service development. At Qatar Post, we are constantly looking for ways to enhance our portfolio in view of the evolving digital needs of our customers thus increasingly improving their overall experience with us."
As the national postal services operator in the country, Qatar Post runs a slew of local and international operations including shipping and delivery of mail and packages, Freight Forwarding, PO Box services, E-Delivery, and Qatar Post Premium. More recently, it has taken a prominent role as the delivery wing for many public and private organizations offering B2B services for ministries, government entities, and hypermarkets. (QNA)