Qatar Museums Presents Diverse Summer Programs for Children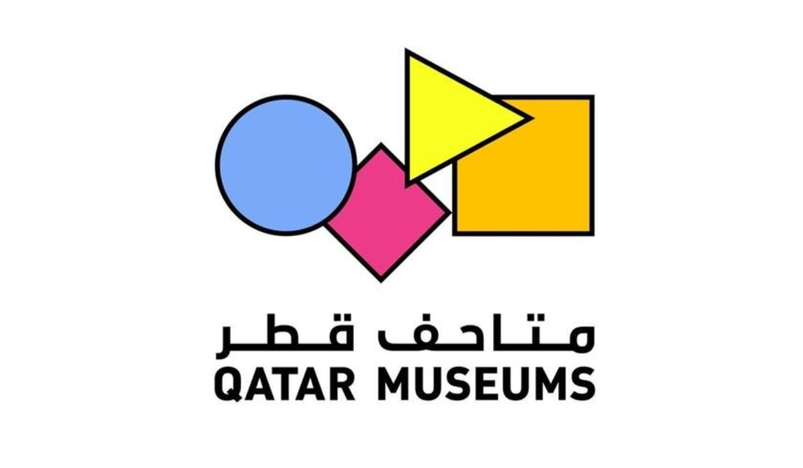 Qatar Museums Presents Diverse Summer Programs for Children
Qatar Museums will host various summer programs for children, offering a diverse range of engaging and educational activities across museums in Qatar.
The programs will be presented by five museums and the recently opened AI Digital Centre, and will promote learning, creativity, and well-being, while providing an immersive experience for children.
The Museum of Islamic Art (MIA) will present the program "Exploring the Influence of Water", inviting children aged 8 12 to embark on a unique and fun exploration of personal wellbeing.
The program will include various artistic workshops and library sessions, revolving around the importance and influence of water. Children will leave with an improved understanding of overall health and wellness, particularly the pivotal role that water plays in nurturing their well-being.
Qatar Olympic and Sports Museum (QOSM) will focus on the theme of the Olympics and Mental Health, and will offer children an exciting opportunity to engage in diverse physical activities, which allow them to discover their personal capabilities, develop essential skills to make informed, healthy choices, enhance emotional awareness, and nurture their well-being.
The program will begin with a guided tour of the museums extensive collection, offering participants the opportunity to learn about the history of sports, the Olympic Games, and iconic world-renowned athletes, followed by activities such as the Golden Medal Hunt, fun and fitness in collaboration with the Hockey Federation, and engaging games that promote physical and mental health.
The National Museum of Qatar (NMOQ) will host its summer program "Painting your Thoughts", welcoming children aged 8 12 to learn about well-being and self-expression through art. By delving into their emotions, participants will have the opportunity to express themselves and experience the therapeutic benefits of engaging in creative activities. The program will kick off with a tour of the museum's temporary exhibitions, allowing participants to explore the power of art as a means of communication, followed by a group discussion about the different meanings of Arabic words. Later, children will engage in creating mixed media artworks representing themselves and their surroundings using art to express their emotions. The programme is taught in English and Arabic.
Mathaf: Arab Museum of Modern Art invites children aged 8 12 to its Bookmaking and Mixed Media Workshop. This program invites participating children to explore different art mediums, drawing on existing exhibitions to learn about different concepts and practices used in modern and contemporary art.
The program includes a mixed media workshop, inspired by Huguette Caland and a book making workshop influenced by the work of Etel Adnan, both unique activities which explore themes related to the artwork in Mathafs permanent and temporary collections.
Dadu, Childrens Museum of Qatar presents a week-long summer program, hosted at QOSM, centering around health, wellness, and the environment. The program, titled Dadu planet Camp: Explore Health, Wellness, and the Environment, invites participants between the ages of 8 - 11 to engage in various activities each day, and solve mini challenges which teach the value of the environment and explore different elements of physical wellbeing, such as healthy eating.
Activities will include space station and rocket making on day one, building survival suits and claiming planets on day two, creating new settlements on day three, observing and painting wildlife on day four, and then showcasing their achievements in an exhibition on day five. Through these activities, children will develop confidence, motivation, leadership skills, and learn about physical well-being and environmental conservation.
The AI Digital Centre, located at NMOQ, will offer an innovative summer program "Coding Your Wellbeing with the AI Digital Centre". Participants will be introduced to ideas of wellbeing and expression of emotions through the virtual world and will have the chance to utilize micro bit to create apps which support with emotional wellbeing.
As part of QM's continuous commitment to supporting informal learning, the summer programs exemplify QM's belief in the transformative power of education and museums as catalysts for learning and creativity. Through collaborations with academic institutions, schools, and organizations, QM provides lifelong learning opportunities and fosters cultural awareness.
(QNA)