Qatar Museums Opens Application for Fall Internship Programme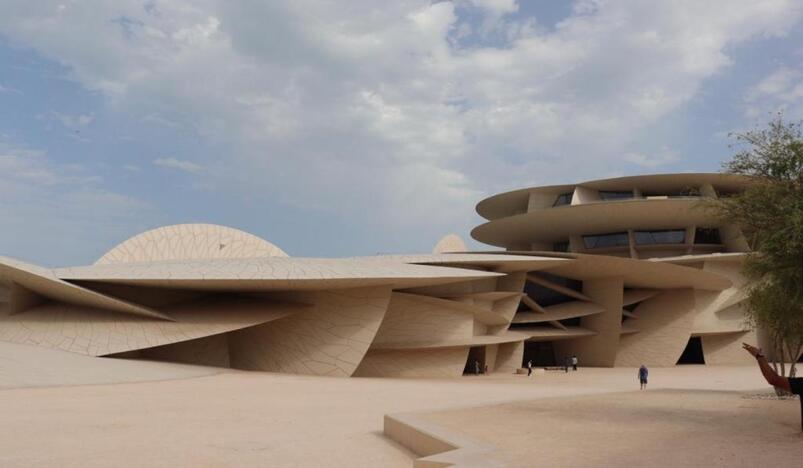 Qatar Museums Opens Application for Fall Internship Programme
Qatar Museums (QM) is recruiting students, recent graduates, and talented members of the community to participate in its Fall Internship Programme, which begins in October.
The internship will last one to six months, depending on the department, as QM prepares to deliver several significant projects this year. The application deadline is August 30th.
QM noted that the curriculum mixes classroom knowledge and theory with practical application and skill development in the professional contexts of its museums, support departments, and cultural and historic institutions.
Furthermore, it allows for career exploration and growth as well as the opportunity to gain new skills through engaging in demanding projects, activities, and assignments, as well as obtaining professional supervision and mentorship.
The internship program is accessible in 14 departments, including the Arab Museum of Modern Art (Mathaf), exhibitions, facilities management, human capital, information technology, Liwan Design Studios and Labs, marketing and communication, and public art.
Msheireb Cultural Forum (M7), the National Museum of Qatar, Creative Hubs, the 3-2-1 Qatar Olympic and Sports Museum, and Qatar Preparatory School are also participating.
To apply for the internship, go to the QM website at qm.org.qa.