Qatar Interested To Operate Egypt's Transport System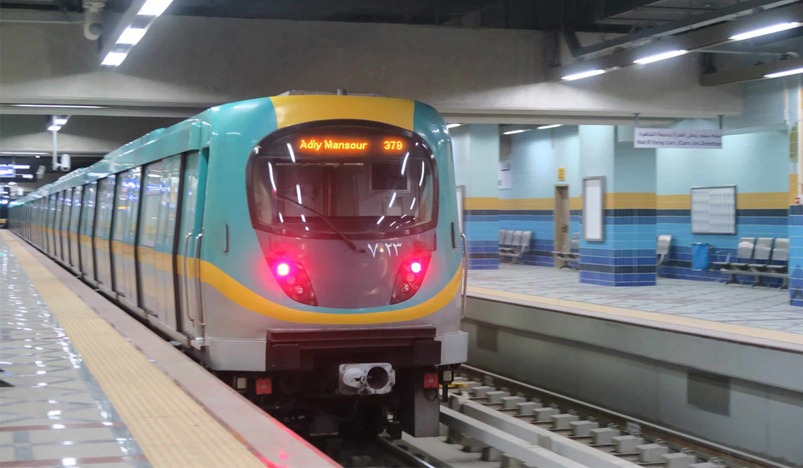 Metro
Egyptian Transport Minister, Kamel al-Wazir met with his Qatari counterpart Jassim bin Saif Al-Sulaiti on Monday, to discuss cooperation in various transport fields including the management of Cairo's Bus Rapid Transit (BRT) system.
The meeting came on the sidelines of the opening session of the 17th edition of Middle East Rail, which opened Monday at the Abu Dhabi National Exhibition Center (ADNEC) in the UAE.
The meeting discussed the request of a Qatari company working in the field of urban transport, to manage and operate the BRT bus project, which will run on the Ring Road around Greater Cairo, and is one of Egypt's most important green and sustainable mass transit projects.
Wazir stressed the importance of joint cooperation between the two sides in the various fields of transport, especially in the maritime transport sector.
The talks touched on the latest developments related to the memorandum of understanding signed between the Egyptian Transport Ministry and MAHA Capital, the investment arm of the Qatar Investment Authority, regarding setting the general framework for the form of joint cooperation and starting the necessary feasibility studies in joint projects in ports.
The talks also dealt with supporting the development of economic and trade relations between the two countries in the field of ports and specialized stations.
This included as to how the Qatari side can participate in the development of the current container terminals in Egyptian ports by pumping direct investments to develop and raise the efficiency of the superstructure and operating equipment and apply the latest technology systems in management and operation.