Qatar Customs Thwarts Smuggling of Prohibited Chewing Tobacco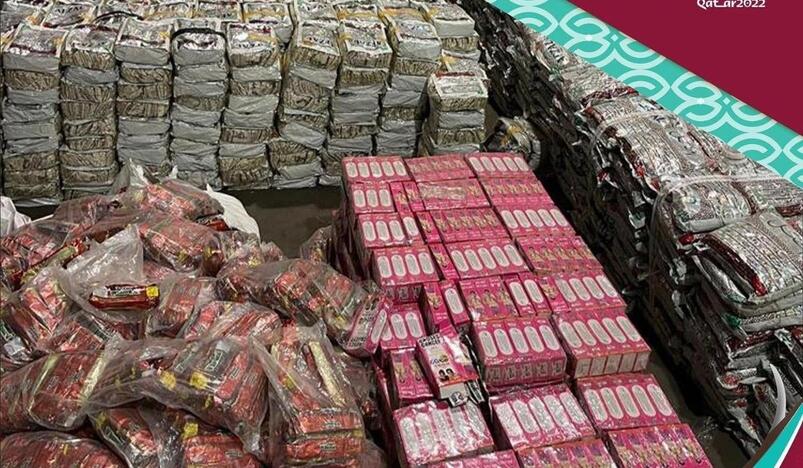 Qatar Customs Thwarts Smuggling of Prohibited Chewing Tobacco
Qatar Customs reported the discovery of 2962.5 kilograms of prohibited chewing tobacco and supari (betel nut) on their twitter handle on November 7. The tobacco was found concealed in a shipment of wood.  
The seizure was made by the Maritime Customs Department at Hamad Port Customs. 
A recent attempt to smugle in over 7000 kgs of tobacco into Qatar was thwarted by the Administration of Maritime Customs at Hamad port.