Qatar Condemns Explosion in Liverpool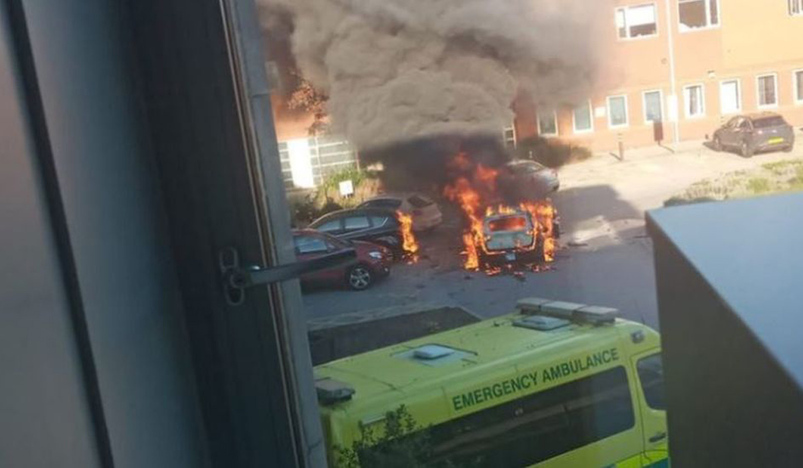 Explosion in Liverpool
The State of Qatar has expressed its strong condemnation and denunciation of the explosion that took place in front of a hospital in the British city of Liverpool, leading to the injury of one person.
In a statement issued Monday, the Ministry of Foreign Affairs reiterated the State of Qatar's firm stance on rejecting violence and terrorism, regardless of the motives and reasons.
The Ministry expressed Qatar's wishes for a speedy recovery to the injured.
A man who was killed in an explosion outside Liverpool Women's Hospital on Sunday when his homemade bomb went off has been named by police as 32-year-old Emad Al Swealmeen.
Al Swealmeen was the passenger of the taxi destroyed in the blast. The driver was injured and needed hospital treatment.
Four men have been arrested under the Terrorism Act.
SOURCE: QNA