Qatar community mourns death of Qatari man who drowned in Al Thakira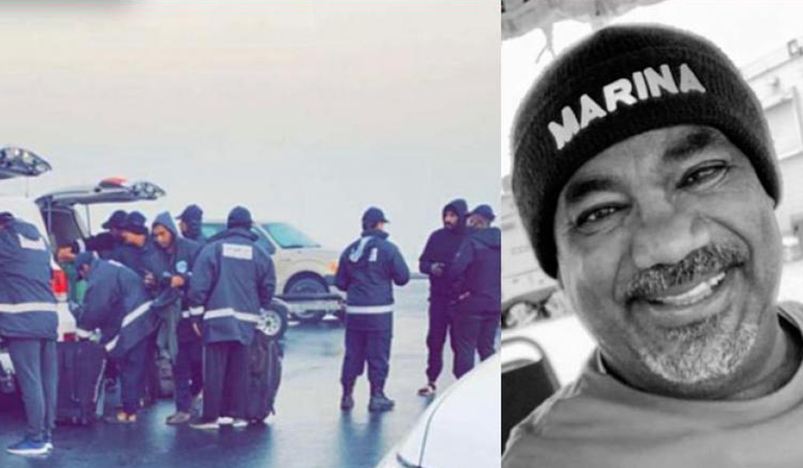 Qatar community mourns death of Qatari man who drowned in Al Thakira
The name 'Muhammad Buhaza' and the hashtag #MuhammadBuHaza, have been trending on Twitter since yesterday, after the news of losing him in the sea in the Thakira Mangroves. His body was found earlier today in the water, according to Al-Sharq. 
He had gone on a fishing trip alone to the Al Thakira sea, which is something he had done before according to his nephew. He went around 1:00 pm on Monday the 25th, and by 6:15 pm his boat was found in the Arada area which is less than a kilometre away from where he embarked originally. And when everything from his personal belongings could still be found in the boat, but he was nowhere to be found, a missing person's report was filed, according to Al-Sharq.
The Coast Guards sent out search and rescue party that searched all night till sunrise, and shortly after his body had been found in the water.
The funeral will be today on Tuesday, January 26th after the Asar Prayers at the Mesaimeer Graveyard where he will be laid to rest.
He was a generous and loved man, said his relatives, people who know him, and the Qatari media.
May his soul rest in Peace. 
Here are some of the posts by Twitteratis in Qatar who expressed their mourning over their beloved departed Qatari man: