Qatar Charity Organizes Events for Its Sponsored Orphans Around the World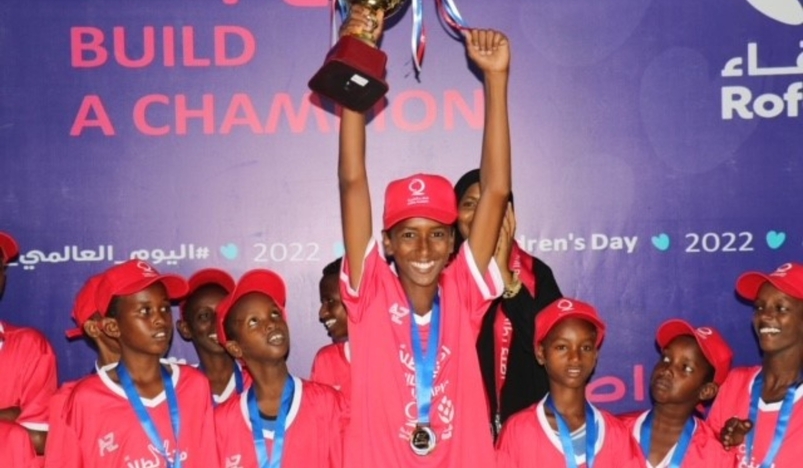 Qatar Charity Organizes Events for Its Sponsored Orphans Around the World
Qatar Charity organized a number of activities and events for its sponsored orphans in a number of countries around the world on the occasion of the World Children's Day, in conjunction with the FIFA World Cup Qatar 2022, and in line with the "Create A Hero" campaign for orphans.
These events aim to focus on the rights of the child and the duties of states and societies in order to protect and care for them, in addition to activating and mobilizing advocacy and support for children's rights, as well as encouraging children to practice sports as a way of life, educating them that sport is an equal right for all, and urging them to become outstanding heroes in their communities.
Sponsored children from boys and girls, including children with disabilities, participated in Pakistan, Bosnia, Djibouti, Yemen, Somalia, Albania, Tunisia, Kosovo, as well as Turkey, where the events included sports and entertainment activities and awareness-raising sessions to educate children about their rights, and gifts were distributed to the participants.
(QNA)