Qatar Calls for Immediate Permanent Ceasefire and Peaceful Transfer of Power in Afghanistan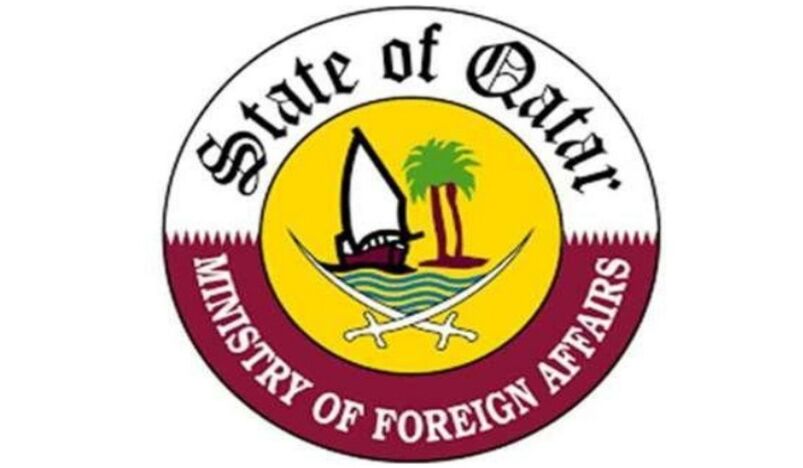 Ministry of Foreign Affairs
The State of Qatar said that that it is closely following the fast-paced developments in the Afghan capital, Kabul, and called for an immediate, comprehensive and permanent ceasefire in all Afghan territories.
In a statement on Sunday, the Ministry of Foreign Affairs affirmed the need to work urgently for a peaceful transfer of power that would pave the way for a comprehensive political settlement, include all Afghan parties and achieve security and stability in the country.
The statement stressed the need to ensure the safety of civilians in all afghan territories.
The statement reiterated the commitment of the State of Qatar to continue working with the United Nations and international partners to realize lasting peace in Afghanistan to fulfill the aspirations of its people for security, stability and development. (QNA)