Qatar Airways Flight Grounded After "Bomb Scare" Threat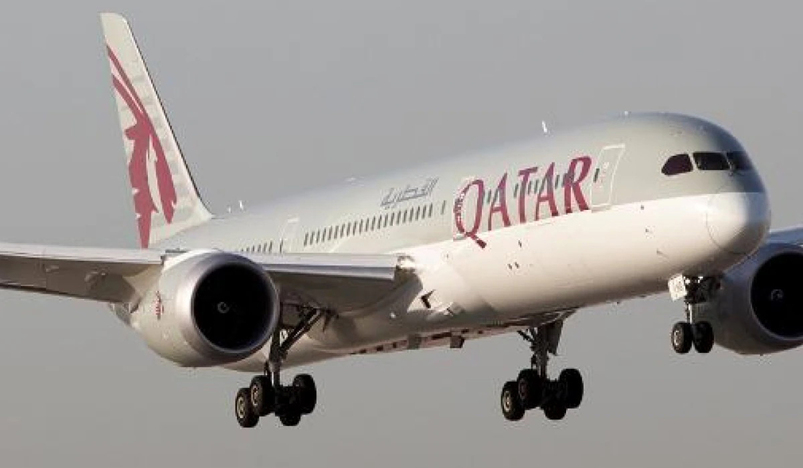 Qatar Airways flight
All passengers from a Qatar Airways flight to London via Doha from Kolkata airport were offloaded after a passenger started shouting before take-off that there was a bomb in the aircraft, airport sources said on Tuesday.
The flight with 541 passengers on board was getting ready for take-off at 3.29 am on Tuesday the incident happened. The airline crew immediately informed the CISF. All the passengers were brought down from the plane and the aircraft was thoroughly searched by police with sniffer dogs but nothing was found, the sources told news agency PTI.
The CISF then detained the passenger who had raised the alarm and questioned him while summoning his father. During interrogation, the man said that another passenger on the plane told him that there was a bomb in the plane.
When the man's father arrived at the Airport police station, he showed some medical documents which stated that his son was undergoing treatment for mental illness.
In a similar incident in February, a 59-year-old man, who was denied boarding on his Hyderabad-Chennai flight for turning up late at the airport in Hyderabad on Monday, allegedly made a hoax call to the police saying there was a bomb on the plane.
A senior official of the Bureau of Civil Aviation Security (BCAS) said the Indigo flight with 183 passengers was isolated and thoroughly checked but no suspicious item onboard was found. The belongings of the passengers were also thoroughly checked.
The passenger was- then apprehended by the police and later let off with a legal notice issued to him.