Qatar's ability to host major events is unparalleled, says Al Thawadi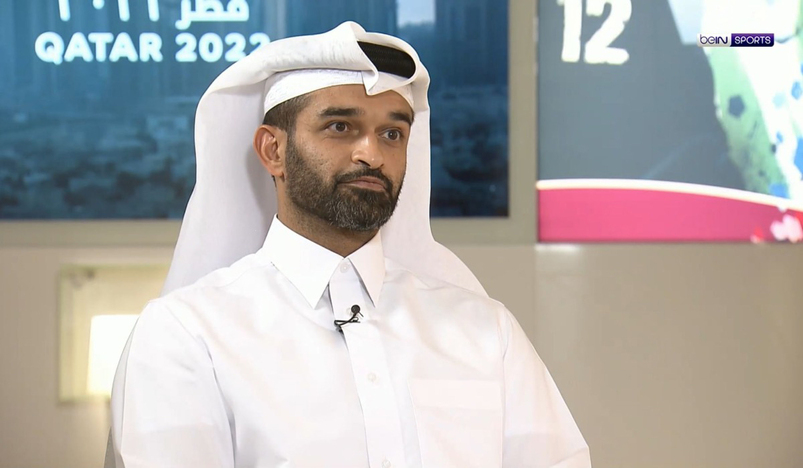 Hassan Al Thawadi
The ability of Qatar to host major sporting events as a state is unparalleled, Secretary General of the Supreme Committee for Delivery & Legacy (SC) Hassan Al Thawadi has said in response to the Netherlands manager Louis van Gaal's criticism of Qatar hosting the football spectacle.
Van Gaal hit the headlines this week when he denounced as "ridiculous" the decision to move the World Cup to the Middle East.
But Thawadi contends that Qatar had as much right as any other footballing nation to be named as host.
"First of all, let me say: for someone with years of experience, who understands how powerful football can be, it is ridiculous to make such a statement," Al Thawadi.
"He probably hasn't made much effort to understand what football means for Qatar and the Arab world.
"He should take some time to see what the recent Arab Cup has meant for the people here. Then you see the passion in the Arab world, then you see what football means to us.