PSG's Neymar to undergo ankle surgery in Doha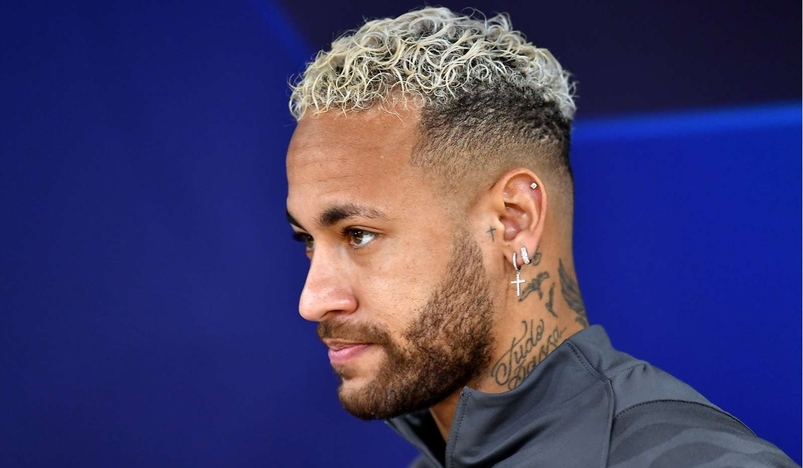 Neymar Jr
Paris St Germain forward Neymar is to undergo surgery to repair ankle ligaments at Aspetar Hospital in Doha, which will keep the Brazil international out for the rest of the season, the Ligue 1 club said on Monday.
Neymar, who has 13 goals and 11 assists in Ligue 1 this season, has not played since a 4-3 win over Lille last month, missing PSG's last two games.
"Neymar Jr has had several episodes of instability in his right ankle in recent years," PSG said in a statement.
"Following his last sprain contracted on February 20, the medical staff... recommended a ligament repair operation to avoid a major risk of recurrence. All the experts consulted have confirmed this necessity.
"A delay of three to four months is expected before his return to training."
PSG said he would undergo the surgery in Doha.
The club's coach, Christophe Galtier, said Neymar's absence would be a big loss.
"He is one of the top scorers and assist providers in Ligue 1, so he is a big loss," Galtier told reporters.
"Without Neymar, we may have two midfielders and three attackers or three midfielders and two attackers. There are players who can get in behind from all sorts of different positions."
PSG are top of the league with an eight-point lead over second-placed Olympique de Marseille. They face Bayern Munich on Wednesday in the Champions League last-16 second leg where they trail 1-0.
Source: Reuters