PHCC: Smoking Responsible for 90% of Lung Cancer Cases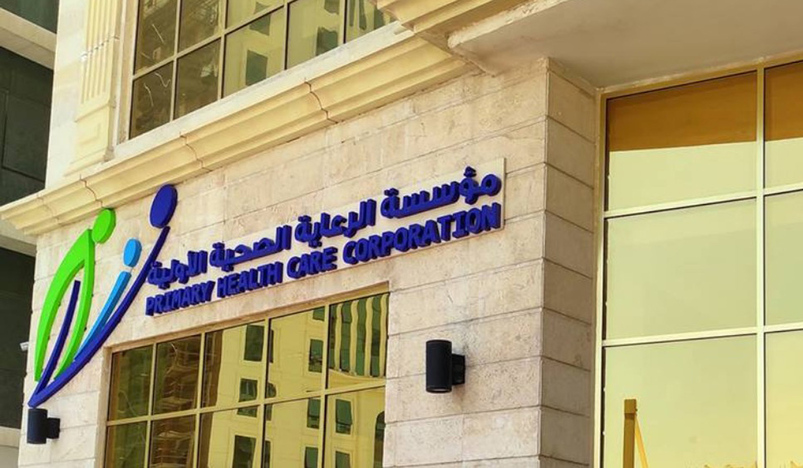 PHCC Qatar
The Primary Health Care Corporation (PHCC) is participating with the World Health Organization and its partners in celebrating World No-Tobacco Day, corresponding to May 31, through a campaign aimed at spreading health awareness and the danger of smoking by disseminating health messages and urging the community to refrain from smoking and resort to smoking cessation clinics.
The campaign aims to raise awareness of the impact of tobacco on the environment, starting with its cultivation, production and distribution, and ending with its waste, as well as the importance of exploiting agricultural lands in the transition to more sustainable crops that improve food security and nutrition, and help solve the global food crisis while highlighting health risks. associated with tobacco use and calling for effective policies to reduce its consumption.
PHCC said that cigarette smoking is responsible for about 90 percent of lung cancer cases, pointing out that it is the main cause of death, as there are more than eight million deaths worldwide annually due to smoking, and more than one million and two hundred thousand deaths from passive smoking.
Estimated that the direct and indirect costs of diseases attributable to tobacco are significant, especially on health care systems and governments, as the total cost of smoking is about 1.5 to 6 percent of national health spending and 0.22 percent to 0.88 percent of countries' GDP.
Regarding the close relationship between smoking and cancer, the Primary Health Care Corporation confirmed that there is a close relationship between the two parties, as long as the most prominent diseases caused by smoking are linked to lung cancer, cirrhosis of the liver, coronary artery disease, angina pectoris, and cancer of the mouth, pharynx, and larynx. It added that quitting smoking at any age is associated with significant health benefits for the smoker.
As for electronic cigarettes, the Foundation indicated that they are considered among the modern types, and due to the lack of studies and scientific evidence, they have not been proven to be safe or help in quitting smoking, adding that one of the dangers of electronic cigarettes is that they contain chemicals that can cause cancer and the amount of nicotine present in cigarettes. electronic unknown.
(QNA)