Pakistan receives $2B in financial support from Saudi Arabia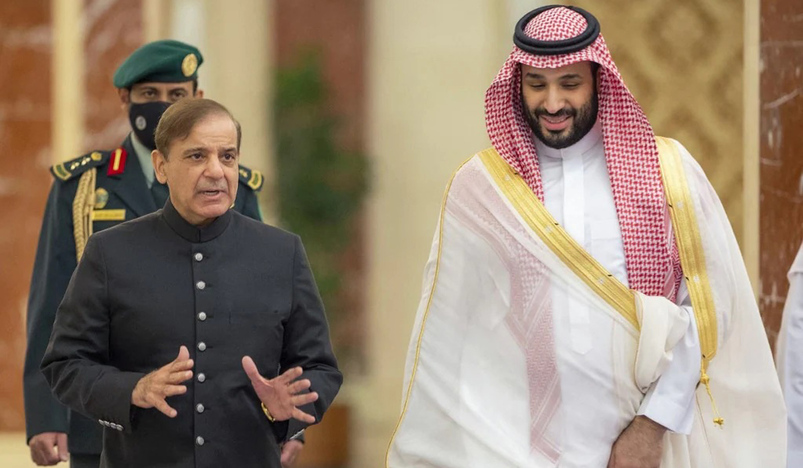 Saudi Crown Prince
Pakistan has received $2 billion in financial assistance from Saudi Arabia, days after Islamabad and the IMF reached a $3 billion stand-by agreement, the country's finance minister announced on Tuesday.
"State Bank of Pakistan (SBP) has received deposit of $2 billion from the Kingdom of Saudi Arabia. This inflow has increased the forex reserves held by SBP and will accordingly be reflected in the forex reserves for the week ending July 14 July," Ishaq Dar wrote on Twitter.
On June 30, Pakistan signed a nine-month IMF agreement under a standby arrangement for $3 billion, subject to IMF board approval on July 12.
The deal will help shore up the South Asian country's depleting foreign reserves and contain a mounting balance of payment crisis.
Earlier, the SBP signed a $3 billion agreement with the Saudi Fund for Development (SFD) for improving foreign exchange reserves.
The SFD had confirmed the rollover of a deposit worth $3 billion in September 2022 with a maturity date on Dec. 5 but Saudi Arabia extended the term on Dec. 2.