One of the Largest Display For Live World Cup Matches Installed at Corniche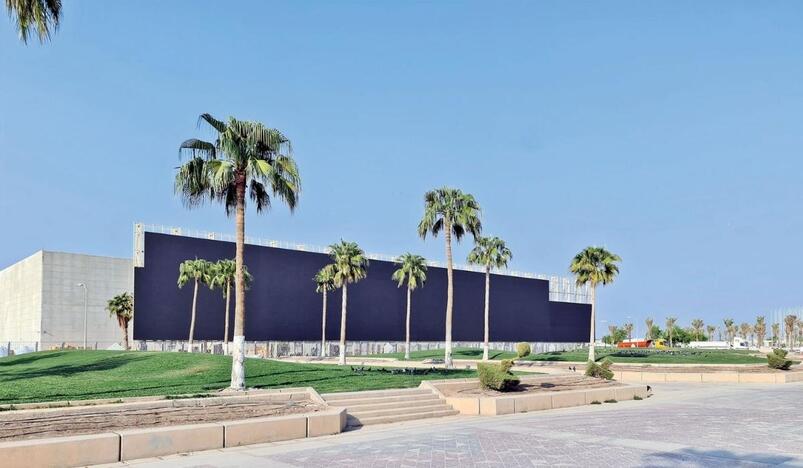 Image source: Al Raya
According to a recent report by Al Raya, the company responsible for entertainment & events during the FIFA World Cup Qatar 2022, has completed its installation of one of the largest multipurpose displays in Doha at Corniche directly opposite the Museum of Islamic Art (MIA). The display will be used to broadcast the World Cup Matches Live and for advertising purposes.
Of course, this is just one of the many displays that will be present throughout the entertainment space along the 6km Corniche banking. These displays will allow thousands of visitors to enjoy the matches live along with those in the stadium.
Aside from these screens, Corniche will also be host to carnivals with activities for adults and children alike, from 10 AM in the morning till 12 o'clock midnight. There will also be over 100 kiosks providing food and beverage services to the visitors. There are sailing boats too for visitors to explore Doha through the waterfront, learn about Qatar's heritage and culture, and watch the city's skyline.
Those who wish to learn more about Qatar or simply view the gorgeous Doha skyline can embark on Sailboats as well. The location can be reached via Souq Waqif, Corniche and West Bay metro stations. The area is easily accessible via the nearby metro stations.
Source: Al Raya