Night Market Qatar opens its door for visitors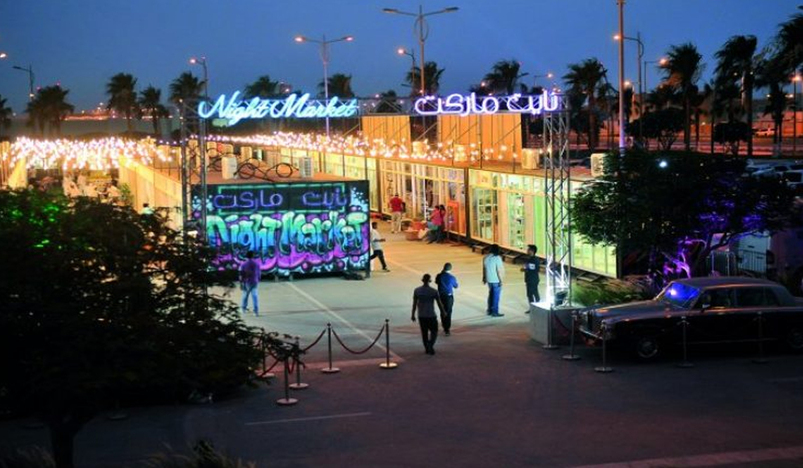 Night Market Qatar opens its door for visitors
Night Market Qatar in the parking territory of Duhail Sports Club has opened its doors for visitors this season. Within weeks of its opening, the place has just turned into a well known destination among locals people and expats both. 
The market that had last opened in May for a month will offer a variety of cafes and shops in one place.The 6 month-long market will be open daily from 4pm till 3am.
The completely furnished venue offers a wide array of products including apparels, accessories, health and beauty products and perfumes
Night Market visitors will also be able to enjoy a variety of meals in the dedicated food court area. The venue also offers a spacious play area with bouncy castles and entertainment activities.