New Qatar-Saudi border crossing in Salwa begins trial operations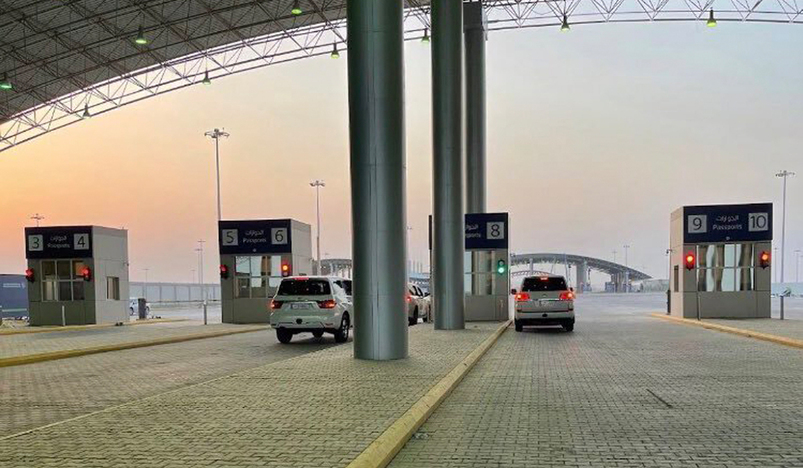 New Salwa port
The new Salwa land port linking Qatar and Saudi Arabia started trial operations from today.
Saudi Arabian television channel yesterday reported that new port will have a daily capacity of more than 24,800 vehicles, 12,096 vehicles in arrival and 12,726 in departure.
The new port will facilitate transit to and from Saudi Arabia for the football fans who are attending the 2022 World Cup in Qatar.  
People on social media shared pictures of the newly opened port that started trail operations for passengers today with six times greater capacity than the old port which used to accommodate only 3,000 vehicles.