N. Korea Fires 2 'Strategic Cruise Missiles' from Submarine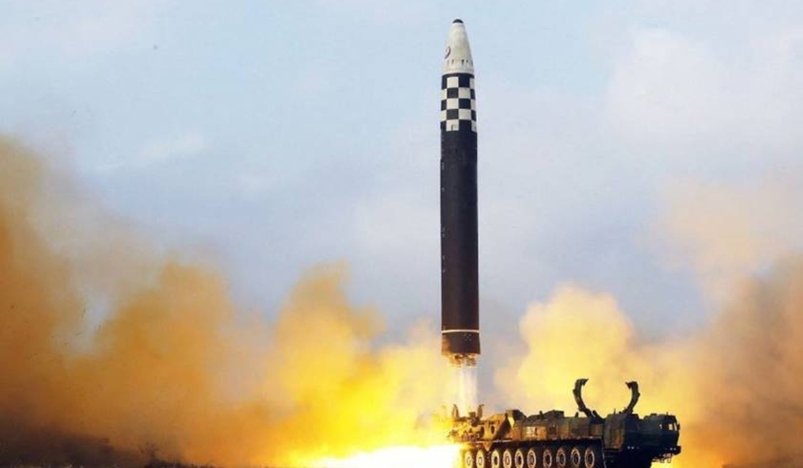 Image is for illustrative purpose only
North Korea announced Monday that it fired two "strategic cruise missiles" from a submarine off the coast of the eastern city of Sinpo, a few hours before the start of large-scale joint military exercises between the United States and South Korea.
The missiles were fired from the 8.24 Yongung in waters off Kyongpho Bay in the East Sea in an underwater launching drill held at dawn Sunday, according to the official Korean Central News Agency (KCNA).
"The drill confirmed the reliability of the weapon system and examined the underwater-to-surface offensive operations of submarine units that constitute one of other major forces of the DPRK nuclear deterrent," the KCNA said.
The two missiles had accurately hit a target in the eastern sea after traveling about 1,500 kilometers, affirming that during the exercises, the current practical position to deter nuclear war in different areas was verified, adding that the Central Military Commission of the ruling Workers' Party expressed its satisfaction with the result of the launch exercises.
The South Korean Joint Chiefs of Staff said in a statement that the military maintains a posture of full readiness in close cooperation with the US while strengthening surveillance and vigilance.
The latest launch came on the eve of the start of the allies' 11-day Freedom Shield exercise, which the North calls "preparations for a war of aggression" against it. 
Source: QNA