Must-Try Shawarma Outlets in Qatar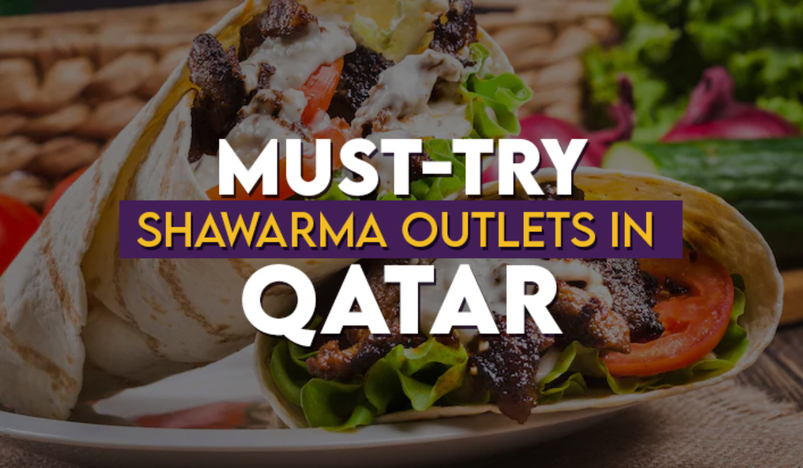 Shawarma Outlets
It is quiet agreeable and a fact that's seen time and again that Shawarma is the number one cuisine an individual will try in Qatar. 
 
In this country, you will definitely see numerous Shawarma outlets for you to explore and experience the real Arabian taste.
 
In addition to Shawarmas, you will also get some of the high-profile luscious steaks and kababs in every Shawarma restaurants.
 
Let us look at some of the finest must-try restaurants that offers great taste and mouth-watering experience. 
 
1. Chicken's House
Chicken's house is a restaurant that serves some of the fabulous Mexican and Italian Shawarmas in addition to the traditional regular Shawarma.
 
 The restaurant does have a great size, taste and variety that offers you the taste more than your expectation.
  
The Shawarmas offered here at Chicken's house cost up to QR 13 and guarantees a mesmerising taste.

2. Noor Turkey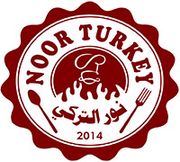 Noor Turkey, which is located in Muntazah is close to the Al Meera outlet and gives you true experience of what Shawarma is like.
 
It also officially believed to be one of the biggest Shawarma restaurants in Qatar offering palatable traditional taste.
 
This particular restaurant is a must try option for all residents near the Muntazah region as it costs only up to QR 12.
3. GAD restaurant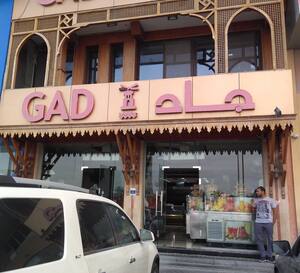 The GAD restaurant in Qatar is an Egyptian outlet that serves you some of the best qualities of Shawarma.
 
This Egyptian version of the Shawarma comes in a bread (not the Arabic), and is more like a sandwich type.
 
The outlet is also not too costly for Shawarma as compared to other restaurants and the price may go up to QR 10.
 
4. Mr. Shawarma
This is a recently launched outlet situated in Msherib, which lies parallel to Home Centre.
 
Intriguing menu is on the display and self-service counter is also available for individuals to select the right Shawarmas and items according to their preferences.
 
Interestingly, the prices for regular Shawarmas are relatively cheap in Mr. Shawarma as they offer you with QR 8 and ensures your satisfaction.
 
5. Istanbul Sea
Istanbul Sea is one of the most prominent Shawarmas in the country that guarantees the most succulent flavours of Arab.
 
The cost of the Shawarmas are priced at QR 12 for the large one, ensuring you get the adequate quantity and quality of the dish.
 
Along with a wide range of Shawarmas, items like beef chicken mix is must-try cuisine in this outlet offering great enjoyment and satisfaction to fill your soul.
 
Let us know which of the following Shawarma outlets would you prefer visiting in Qatar.