Music Affairs Center Holds Seminar on Soundtracks in Drama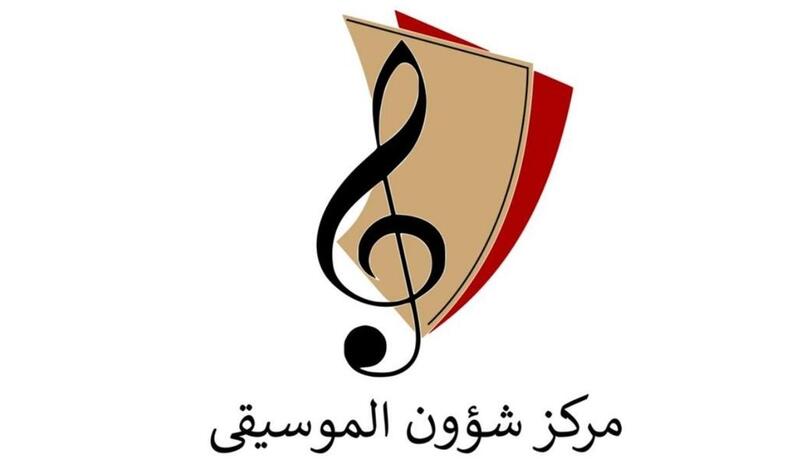 Image Source: QNA
On Wednesday a lecture on Soundtracks in Drama was arranged by the Ministry of Culture's Music Affairs Center and delivered by Mohammed Al Banna, the centre's deputy director and a composer and music distributor.
The session covered the function of soundtracks in both movies and television shows.
The instructor went over several well-known books. The works he created include the Raafat Al Hagan series, The Message and The Night of Fatima's Capture, Uncle Ahmed Case, and others. The Hafez Ali-directed movie The Return of the Oryx, the documentary series Footsteps of the Traveler, and a movie about Garangao were also featured. Live performances on the piano, cello, flute, and oud were heard by the crowd.
Al Banna explained that the real concept of the soundtrack refers to the Motion Picture tape, and to the audio audios that are broadcast on air, and their value has been known since the era of silent cinema and has left its mark, whether through the silver or gold screen.
At the end of the seminar, he pointed out that the soundtrack shares the heroism in the drama with the heroes of the work, where the picture is completed with sound effects and shares it with the drama when it becomes its own imprint, so that it is heard or played outside the dramatic work, and there are many examples of this. 
Source: QNA