Mowasalat Announces Expansion of Metro Express Services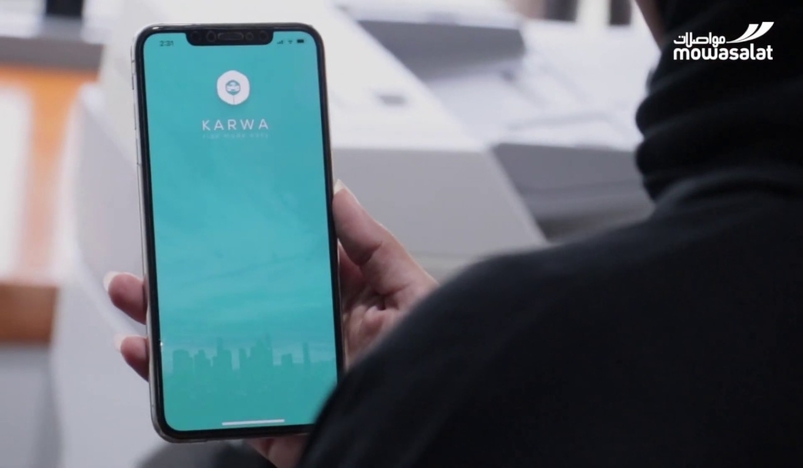 Passengers can book for the service using the Karwa Taxi App
Mowasalat, announced in a tweet that the MetroExpress services are now available in Al Waab & Mehairja areas.
Passengers can book for the service using the Karwa Taxi App.
The MetroExpress service allows passengers to reach destinations of their choice in a close proximity to Al-Aziziyah Metro Station .
The tweet can be seen below:
This service is the first of its kind on the Karwa Taxi Application, and allows up to 3 passengers to book all at once via the mobile app. 
As for the rest of the Metroexpress serving other areas. They can be found on the Metroexpress app that covers the below areas:
Westbay QIC, DECC, Qatar University, Al Qassar, Katara, Legtafiya, Marina, Marina Promenade, Yacht Club Trams, Esplanade, Energy City Trams.