More than 62,000 seats vacant in private schools and kindergartens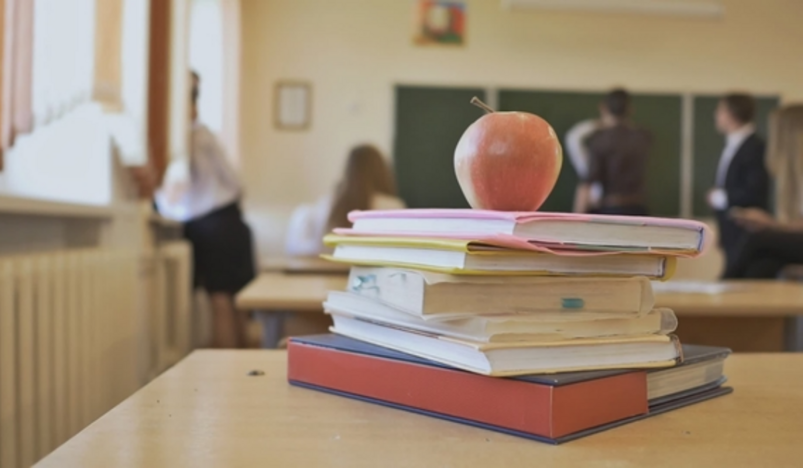 Private schools in Qatar have many vacant seats for students
The Ministry of Education and Higher Education's Private Schools Licensing Department revealed that there are more than 62,000 vacant seats in private schools and kindergartens, with new schools expected to open in the next academic year once the application procedures are completed.
The registration process for private schools and kindergartens for the academic year 2022-2023, which began on the first of this month, will run until Thursday, October 13 for students within Qatar, and until January 2023 for students outside the country.
The Director of the Private Schools Licensing Department, Hamad Mohammed Al Ghali, urged parents to choose the best school for their children based on the curriculum and tuition fees, noting that Qatar has 334 private schools and kindergartens offering 24 different educational curricula.
Al-Ghali noted the comprehensive database provided by the administration on these schools through the ministry's website allows parents and students to search for schools based on location, curriculum, school stage, type of school, or school name. This database offers general information about the school, along with tuition fees, and other data that will help parents in making appropriate decisions in choosing.
You can access this service by visiting the following link: https://www.edu.gov.qa/ar/Pages/PrivateSchoolSearch.aspx
Private Schools Licensing Department had sent a circular to all private schools and kindergartens saying registration starting from the first of March 2022. In it, they explained that registration will be done through the school, where they will receive parents' requests for registration for the new year and lists them on the electronic system of the ministry (early registration screen) within a week from the date of acceptance. 
In the circular, it is stressed that schools should not collect a fee for assessment of students in kindergarten.
For other grades, an amount can be collected for the admission test, provided there is a seat.
Students will not be registered if there are financial dues (late fees) in the school they are transferring from.
The school is not entitled to keep the student on the waiting list for more than a week from the date of application and should direct them to another alternative school.
The school cannot register any student in the event the school exceeds the allowed capacity informed by the Ministry of Education and Higher Education.
Vacancies in private schools and kindergartens according to the educational curriculum:
National curriculum - 2124
Ethiopian curriculum - 327
Jordanian curriculum - 238
German curriculum - 370
American curriculum - 11955
American curriculum IB - 3502
Iranian curriculum - 313
Pakistani curriculum - 852
British curriculum - 29809
Bangladesh curriculum - 122
Turkish curriculum - 26
Tunisian curriculum - 204
Sudani curriculum - 11
Syrian curriculum - 63
French curriculum - 2209
Palestinian curriculum - 266
Finnish curriculum - 208
Canadian curriculum - 285
Lebanese curriculum - 171
Egyptian curriculum - 55
Indian curriculum - 2787
Japanese curriculum - 232
British American curriculum - 51
International Baccalaureate curriculum (IB) - 6500
Total - 62680