MOECC Organizes Workshop on Climate Vulnerability Assessment in Qatar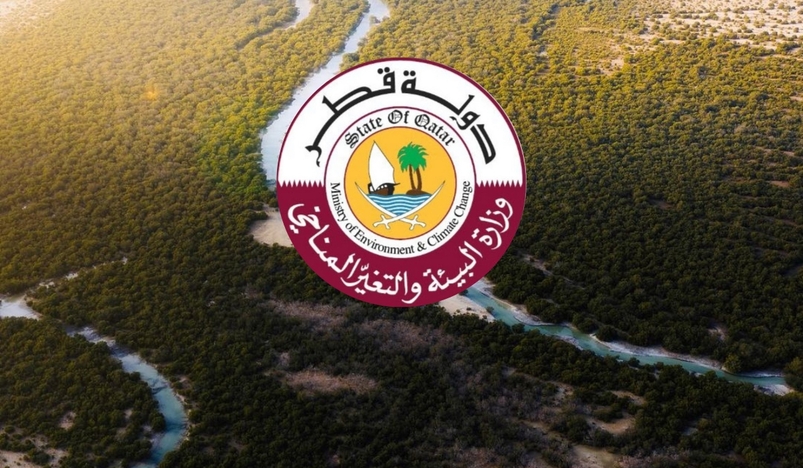 MOECC Organizes Workshop on Climate Vulnerability Assessment in Qatar
The Ministry of Environment and Climate Change (MOECC) is due to organize a workshop on climate vulnerability and its impact assessment in Qatar, in partnership with the Global Green Growth Institute (GGGI).
Slated for May 30-31, the workshop will discuss the preliminary results of the assessment of climate vulnerability with relation to six sectors in Qatar, namely energy, water, infrastructure, biodiversity, agriculture and public health.
The workshop aims to educate stakeholders about the 'Climate Change Adaptation' project, discuss the data collection process and its potential benefits to Qatar's broader development efforts, share preliminary findings of climate vulnerability assessment, and its impact on the mentioned sectors, as well as prioritization, and discussing the scope of proposed adaptation measures to address identified impacts using a set of criteria.
The workshop comes within the framework of the National Climate Adaptation Planning Project, one of the initiatives of the cooperation program between the MOCC and GGGI. The workshop also gives priority to discussing appropriate adaptation measures to address the effects of climate change.
The cooperation program between the Ministry of Environment and Climate Change and the Global Green Growth Institute is implementing the National Adaptation Planning (NAP) project, which aims to identify and address Qatar's medium and long-term priorities for adapting to climate change.
(QNA)