Ministry receives over 20,000 requests for correcting status during grace period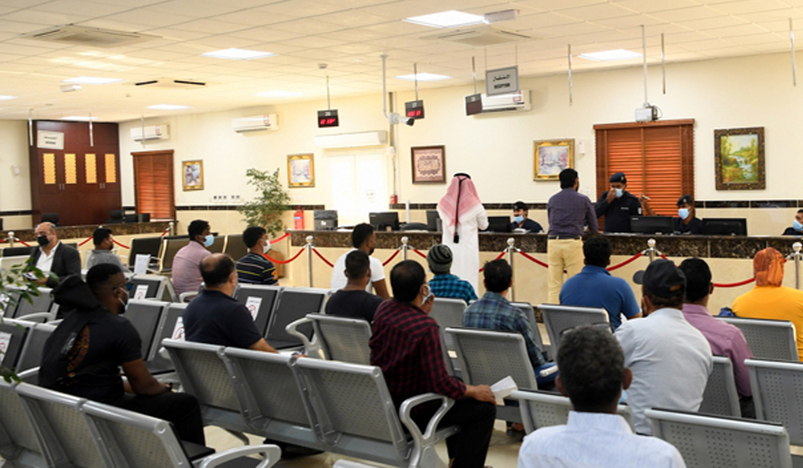 Correcting the status of expatriates
Till date, the Ministry of Interior (MoI) has received over 20,000 requests from workers after the grace period for correcting the status of expatriates was announced on 10 October.
The Ministry is expecting the numbers to swell after its announcement of 50 per cent reduction in the settlement amount. The last day of the grace period for correcting status is 31 December .
Addressing a webinar on Monday, attended by over 200 people, Captain Mohamed Ali Al Al Rashid said domestic workers (housemaids) are not included in this initiative.
He was speaking on the topic of `Grace Period for correcting the status of expatriates who violated the provisions of Law No. 21/2015 that regulates the entry, exit and residence of expatriates'.
Al Rashid said no application would be accepted from the violator or the person against whom a 'leaving work' complaint has been filed after the announcing the grace period starting from 10 October.
Speaking on the process to be followed, he said: "A filled form should be submitted at any of the five services centres- Umm Salal Services Centre, Umm Sunaim Services Centre, Musaimeer Services Centre, Al Wakra Services Centre and Al Rayyan Services Centre."
The application would be decided within five working days if all specified conditions are met, he said.